A specialist in the software sector
Atostek is a strong player in healthcare and medical applications, industrial product development and public-sector IT consulting. 
Our customers are innovative companies and public organisations. We help them in digitalisation, product development and utilising new technologies.
We also have our own health and medical information system products, such as Atostek ERA and PET ERP.
When you purchase services from Atostek, you gain our full range of expertise rather than just individual resources.
We help our customers build outstanding products and services with software."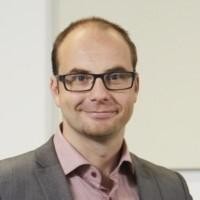 Mika Torhola
Managing Director
Values
These values have been chosen together with the Atostek staff.
Quality policy
We aim to be a vendor of high-quality software services and a leading provider of healthcare SaaS solutions.
We achieve this in our daily work in the following ways:
We appreciate the problem-solving skills our staff use to pinpoint the root cause of problems.
We perform a thorough analysis of our customers' and users' requirements, and react accordingly.
We lead by example, are supportive and continuously develop our organization.
We encourage all personnel to learn through their own work and develop the company's operations.
We fulfil regulatory requirements applicable to our products and services.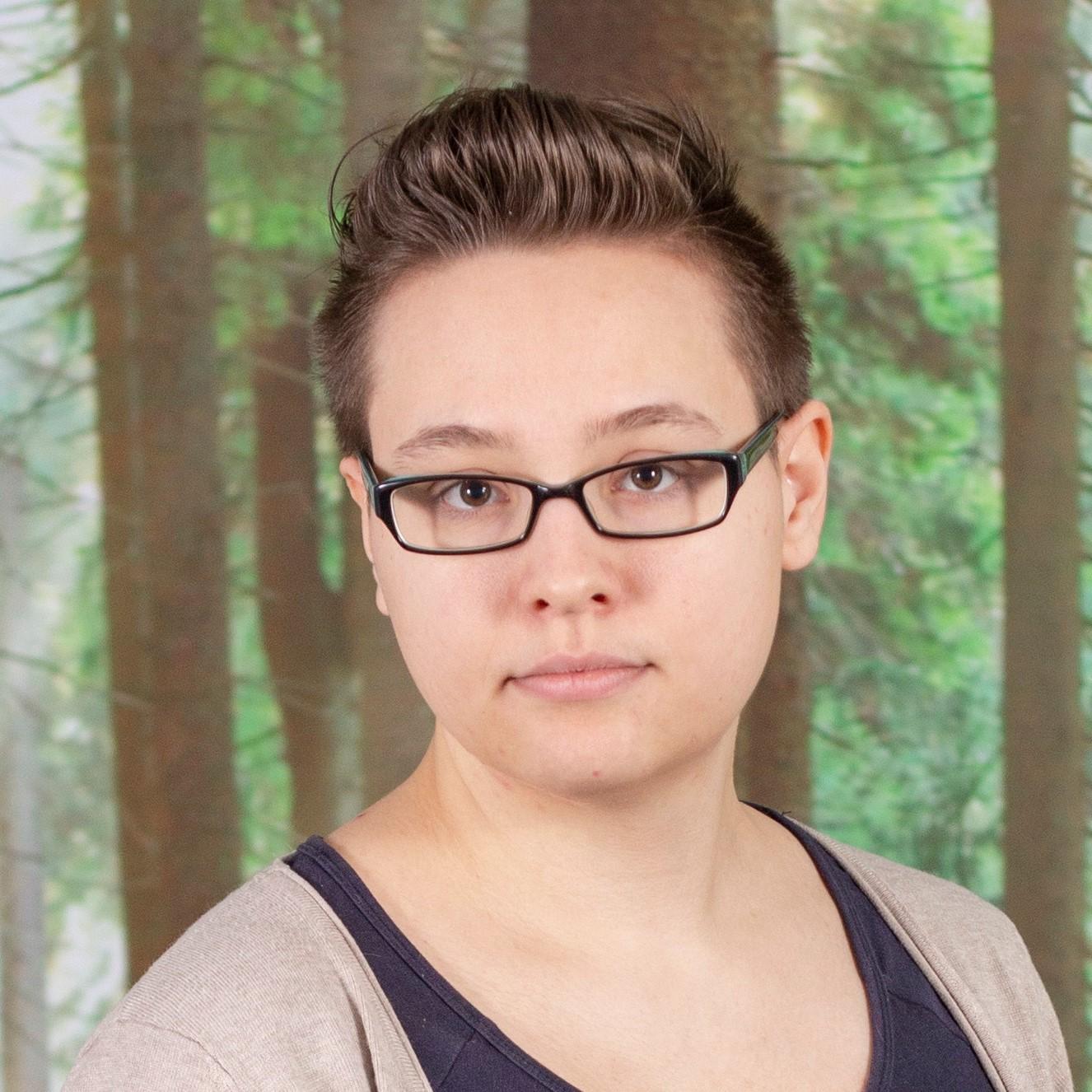 Riikka Ala-Hulkko
Marketing and Communications Specialist
riikka.ala-hulkko@atostek.com
+358 45 69 10543
Established 1999
Business ID: 1571997-4
Hermiankatu 3 A, 33720 Tampere
Vaisalantie 6, 02130 Espoo
+358 45 113 0300
Let's talk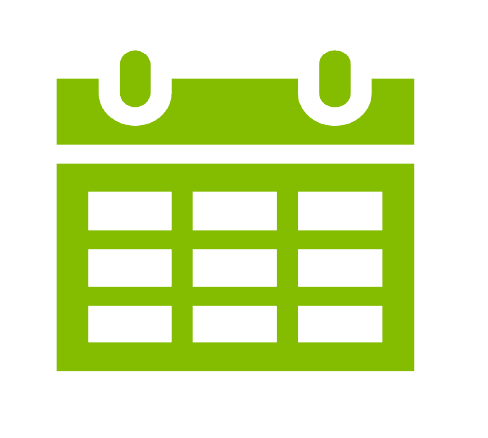 Book a meeting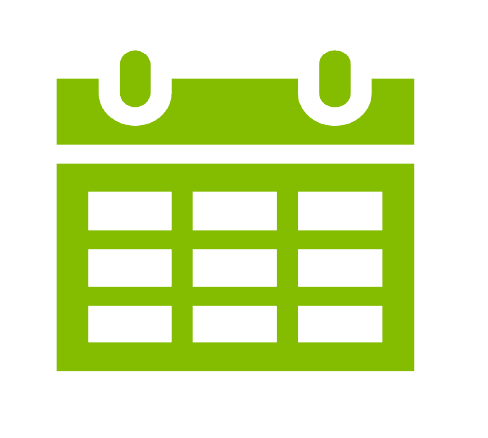 Book a meeting (ATOSTEK ERA)
You can also leave us a message via the form below. We will contact you as soon as possible.