CUSTOMERS
Together to success
Our customers are innovative companies and public organisations. We help them in digitalisation, product development and utilising new technologies. When our customers succeed, we succeed.
Many of our customer relationships and projects are confidential, but below are some public ones.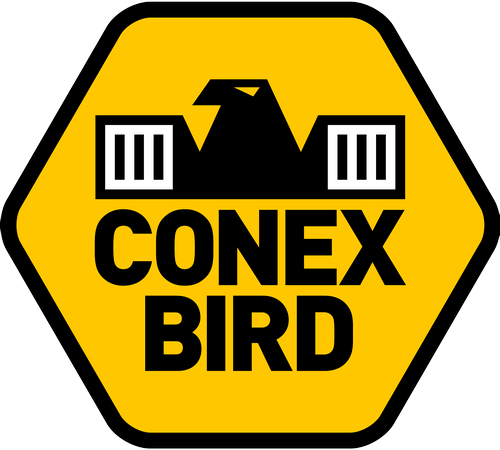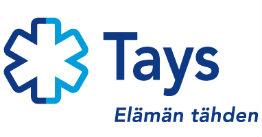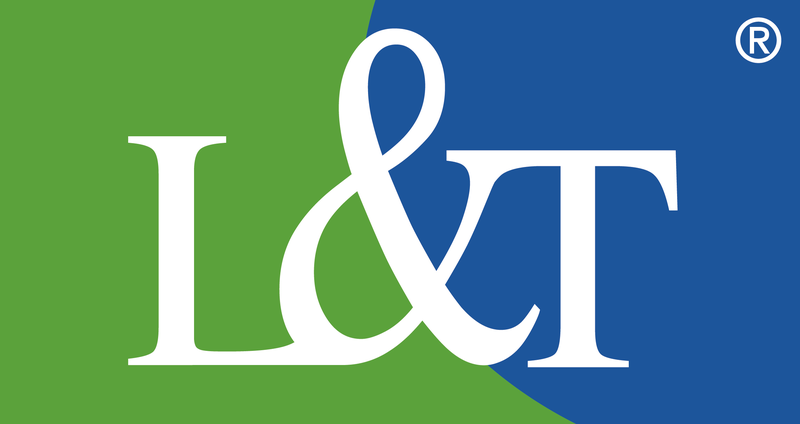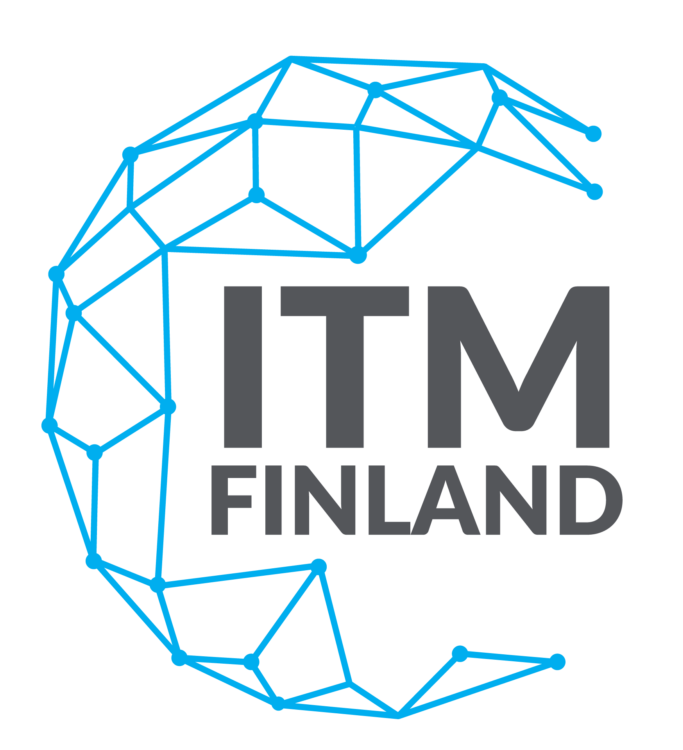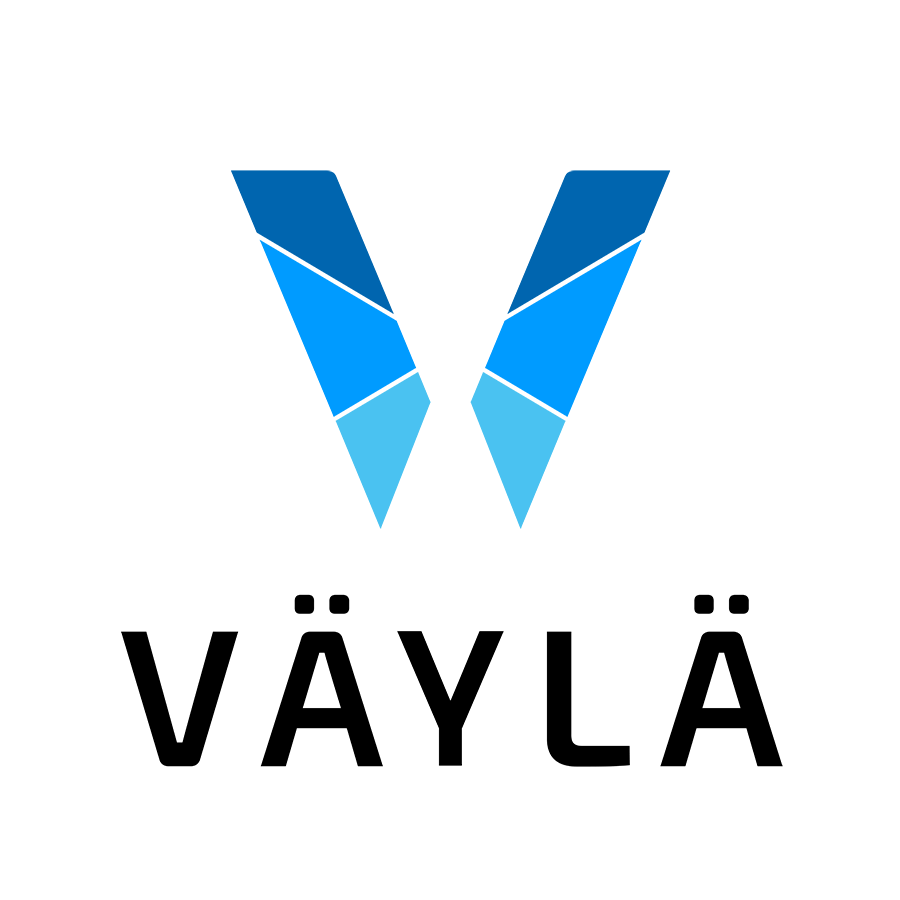 ABB
Atostek has developed a software that aids in the critical assembly phases of variable speed drives. The AI uses a camera to monitor the progress of the assembly and to make sure the drive is put together in accordance with the instructions and wishes of the customer. The AI also gives constant and real time visual feedback to the person assembling the drive.
Kalmar
By means of automatisation, the operational reliability in container terminals increased and the operation is more predictable. The damage to machinery and equipment decreased, and the operational efficiency was improved.
Rocla
Rocla develops, manufactures and markets electronic lift trucks and counterbalance lifts, automated truck lift systems and their upkeep services. The guidance system developed by Rocla and Atostek has optimized the routes and improved the capacity of automated lift trucks by 38 %.
Destia
The road surface damage recognition speed improved significantly by means of Machine Vision. The automatic damage measurement accuracy improved and the number of errors decreased.
TRB-Raise Borers
The new User Interface developed by Atostek proved to be a key element to increase sales. It also made drilling easier and more safe.
Finnish Transport Agency
The large project of building a new integrated user interface for the Finnish road traffic control was a success by means of Atostek's IT Developer Service. During the years, the complex project with multiple constructors was kept in the budget and the schedule.
Revenio
Reveio's Ventica -product makes asthma diagnosis in young children easier. Atostek helped in developing the asthma diagnosis method from prototype to sellable product.
Novasano
Atostek provided Novasano with an experienced team capable of developing solutions to ensure cyber security in Healthcare environments. Team's work processes and procedures were used as a model in founding Novasano's own development units in Finland.
Palodex Group
During the passed 15 years of product development partnership, Atostek has designed and delivered an imaging software for dental and jaw areas. CliniView is a software with versatile features which makes the dentists' work easier than ever.
Turku PET Centre
Since 2003, Atostek has contributed to digitalisation of Turku PET Centre. As a result of this long term effort, the throughput time of urgent examinations has improved significantly.
Do You want to hear more how we have helped our customers to succeed? Contact us and we will tell more.