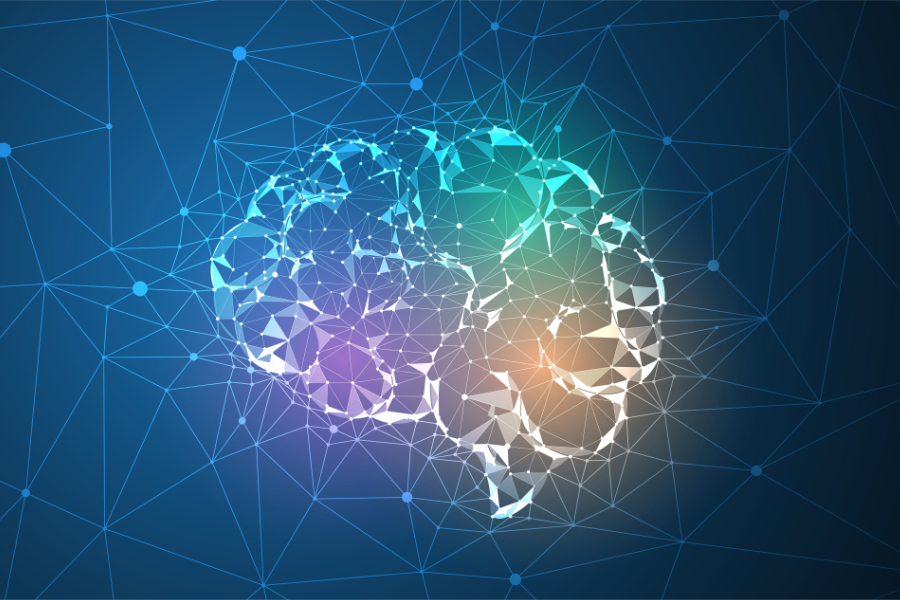 An innovative platform for concussion diagnosis and treatment – Atostek providing answers to the challenges
Diagnosing concussions is complicated, as it is often based on the patient's subjective experience. Atostek has been involved in developing a platform that enables reliable concussion diagnosis. In addition, Atostek's medical device know-how played an important role throughout the development process.
A start-up company from New York City, USA ANSwers Neuroscience has developed a novel integrated platform for concussion diagnostics and treatment. The platform consists of a diagnostic device called ClearHeart and an associated therapeutic software application called ClearPlay.
Since the platform is a medical device, regulations and strict requirements had to be taken into account at all stages of product realization – Atostek brought valuable medical device expertise to the software development process. Atostek has been awarded the ISO 13485 certificate for medical devices and software, which applies to development of medical software for clients.
A tool for concussion diagnosis and treatment
ClearHeart is a medical device and it is optimized for use in clinicians' or trainers' offices within hours of an individual's initial concussion diagnosis or at any time post mTBI (mild traumatic brain injury) event when the patient is stable for testing.
The ClearPlay application is designed for concussion patients and its ultimate purpose is to support recovery. The application includes graded exercise programs and visualizes progress and results. It also has a user interface for scheduling patient appointments and remote video monitoring to follow the exercise sessions.
Software Development Excellence
In addition to medical device expertise, Atostek provided the application's functional specification, UX design plan, and a clickable prototype. With the help of Atostek, the development process was taken from the beginning to a successful prototype stage.
"Atostek has been a reliable and competent partner from the very beginning. With their help, we have been able to solve challenges related to the requirements of medical devices. In addition, their software development expertise is excellent," summarizes Barry Kosofsky, founder of ANSwers Neuroscience.