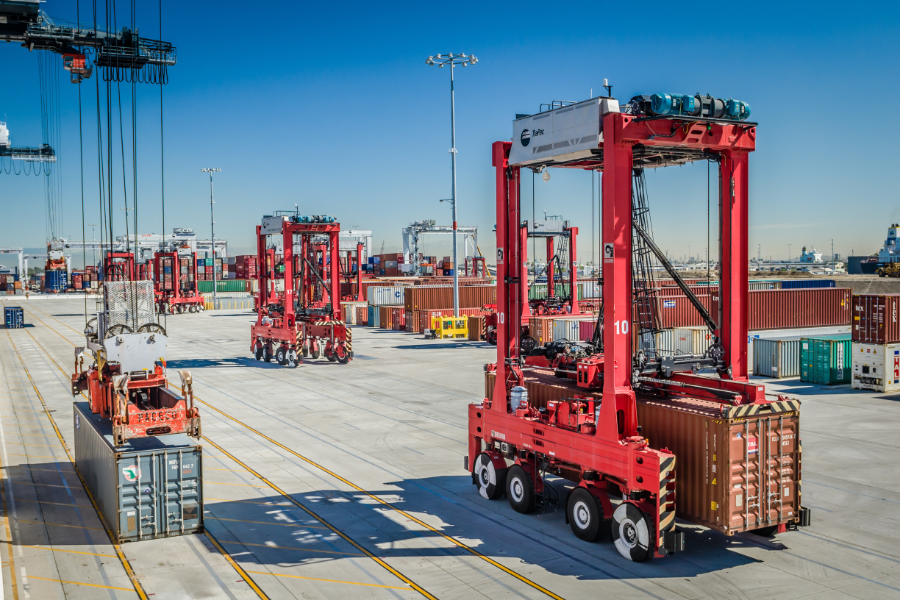 Atostek's software and algorithm expertise helps Kalmar: "I hope to be working more with Atostek in the future"
Atostek's expertise has helped in the creation of key software and algorithms for the Kalmar One system. During their long cooperation, Atostek has helped to design and implement, among other things, the routing of automated guided vehicles, real-time planning of container logistics, and onboard robot software.
Kalmar, a company of the Cargotec group, provides a range of cargo handling solutions to ports and terminals around the world. Kalmar One is a system that automates the container terminal. The Kalmar One automation system controls the simultaneous movement of dozens of automated guided vehicles. The system updates its work plan continuously around the clock, as work progresses, and on the basis of each new order.
Atostek is participating in the development of Fleet Optimizer for the Kalmar One automation system, which, among other things, plans the work order of the equipment and decides on the routes of the fleet. Atostek is also involved in the onboard software development of automated straddle carriers.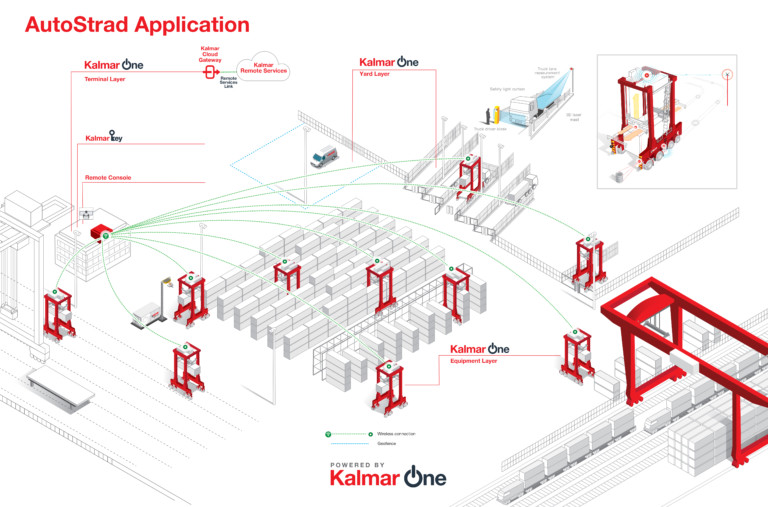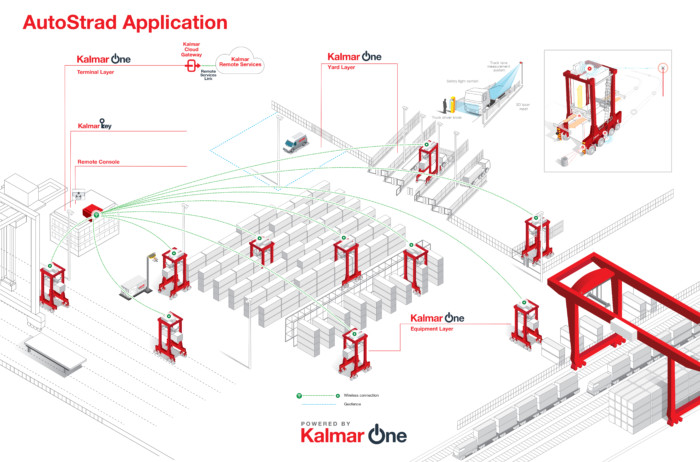 Atostek is one of Kalmar's most long-standing partners, since 2005. Atostek's solid experience and the designers' interdisciplinary competence are the cornerstones of the partnership.
Working with Atostek has been great. I have been given great technical and project support when I have asked. Technically each developer in Atostek is an expert or on their way to being an expert in the various fields. Overall, I have felt really well supported and can rely on a swift and trustworthy response to my needs. In summary, I hope to be working more with Atostek in the future." Andrew Cox, Development Manager
Photos: Kalmar
Want to know more? Download the full version here: