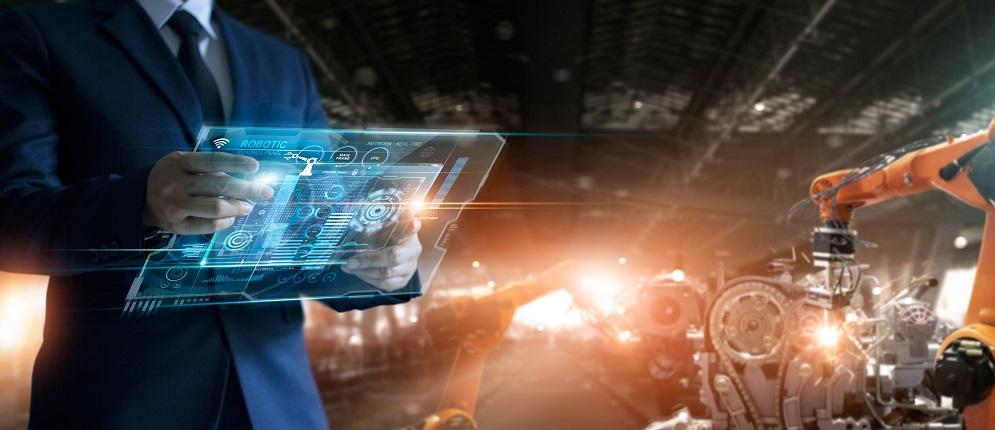 Improving the security of a welding camera system: "The solution we created with Atostek is very reliable"
Cavitar is a Finnish provider of laser illumination and welding camera systems for industrial use. Cavitar wanted to enable remote system access, which also meant investing in the security of their welding camera system. For this, Atostek developed a Linux-based solution.
With the aid of Atostek's solution, the camera system can be managed and the images can be viewed remotely and securely using a web browser. The software solution enables data collection, and in the future will also enable automatic data analysis.
Thanks to the software, end users can work in a more pleasant environment. It also improves production efficiency via image analysis and remote control.
"The main benefits of the solution we created with Atostek is that it is very reliable. Our end customers can use the system to cut the set-up time of their own processes and also see welding defects in the images," says Cavitar CEO Taito Alahautala.
The light emitted by welding is very bright, and ordinary cameras cannot produce images of sufficiently high quality. Although special cameras produce sharper images that show the bright spots, a dark background is problematic. The laser illumination developed by Cavitar makes it possible to obtain more useful information from the images.
"Our biggest challenge was the streaming of video data. That was a surprise for us, as the hardware should have enabled it, but it didn't. We had to restructure the whole process with Atostek. They solved the problem with software and were very innovative," concludes Alahautala.
Watch the video: