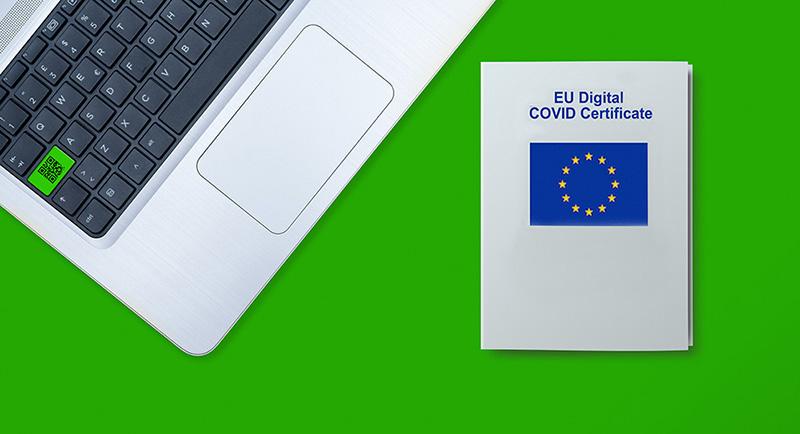 Mehiläinen ensuring safety at major event – Covid certificates easily available thanks to the Atostek eRA service
Many events have been canceled recently, but Covid certificates have enabled some events to go ahead despite the pandemic. Mehiläinen took part in making the 2021 Slush event safe – the eRA Koronatodistus (Covid certificate service) developed by Atostek also played a key role.
The 2021 Slush event brought once again together a large number of participants from around the world. Mehiläinen was involved too, making sure that the event was safe and that Covid testing was available and certificates were provided to the participants. In addition to the antigen testing, Mehiläinen helped participants from outside of Europe to get an EU Digital COVID Certificate.
Providing the EU COVID certificates was enabled by means of Atostek's eRA Koronatodistus. Mehiläinen was able to launch the service quickly, in a matter of about two weeks.
"The eRA Koronatodistus is well suited for Mehiläinen's needs. We were able to start using the service really quickly, just a couple of week after our first meeting. Cooperation with Atostek worked without a hitch right from the start," says Mehiläinen's Client Director Kimmo Kivelä.
The eRA Koronatodistus developed by Atostek and the corresponding national printing and recording service implemented for the needs of public healthcare enable Covid vaccinations received abroad to be entered in a way that the certificates are created correctly.
The eRA Koronatodistus is a printing and data entry service for private healthcare providers. It enables you to print out the following certificates: certificate of a Covid vaccination taken, result of the latest Covid test, and a certificate of having had a Covid 19 infection.
The national printing and recording service is currently in wide use by public healthcare providers. More than 120 organizations in the public sector have started using the service, with up to some 47,000 certificates related to Covid being printed out through it per week.