Data-Driven Decision Making: A Practical Guide
Are you looking for solutions that help your company make better business decisions by using data and analytics?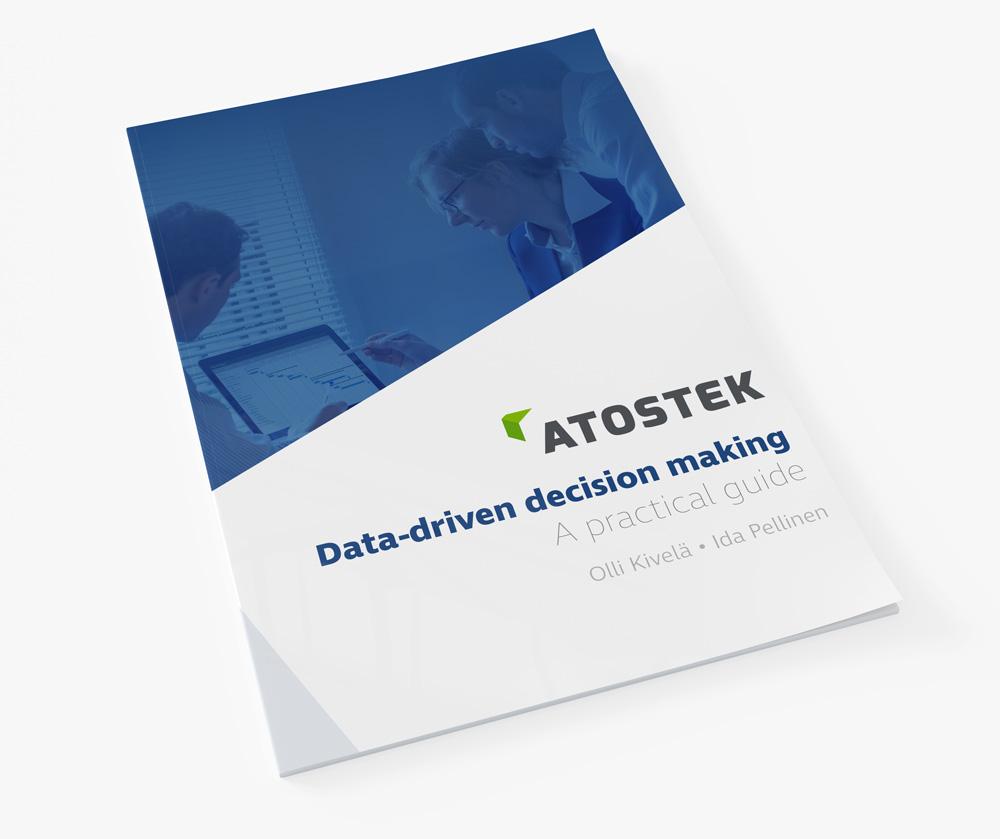 Make better business decisions
Many companies constantly produce a huge amount of data, but the data is not utilized in an optimal way. Understanding the data can actually make decision making easier.
Carefully considered reports and dashboards promote and enhance decision-making. By tracking a variety of metrics or key performance indicators (KPIs), companies can analyze the performance of their operations and identify which functions in particular need fine-tuning or larger investments.
KPI is a measurable value that shows how effectively a company can achieve key business goals. KPIs are usually not direct monetary quantities, although there is a high correlation to a company's profitability. KPIs also allow results to be monitored continuously without the need to first produce financial statements. What KPI actually means in practice and how should you include KPIs in reporting?
How to utilize data in decision making
Data and analytics can make decision-making easier, but also increase your company's productivity when properly utilized.
In our white paper, we illustrate data-driven decision making using interesting case examples. In addition, we give a few practical guidelines for establishing an efficient data-driven enterprise architecture.
How should data be collected in an efficient way? Download our white paper and learn more about data-driven decision making!