AI as a co-worker at a drive factory
Atostek has developed a software that aids in the critical assembly phases of variable speed drives. The AI uses a camera to monitor the progress of the assembly and to make sure the drive is put together in accordance with the instructions and wishes of the customer. The AI also gives constant and real time visual feedback to the person assembling the drive.
This 5G AI application is the first of its kind and it was conceived and executed as a joint effort by ABB, Atostek and Telia. It uses Telia's wireless 5G technology which guarantees a no-delay connection to the cloud.
'The pivotal part of deploying new AI and automation applications is figuring out how technology can support and aid people in their work,' says Simo Säynevirta, ABB's Country Digital Lead for Finland. 'At its best, a real time digital quality control system not only improves the quality and the productivity of the assembly process, but also minimizes the stress of preventing human error and thus improves the well-being of employees."
Watch video: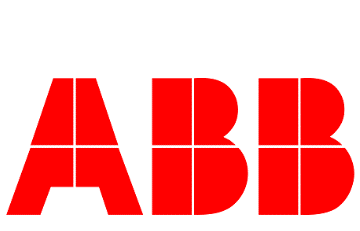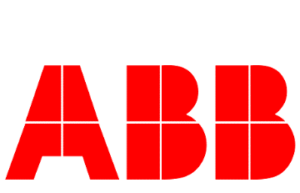 ABB's factory in Helsinki is at the leading edge of ABB's variable speed drive development. The factory employs roughly 1300 people. Worldwide ABB's drive business employs about 6000 people in over 80 countries. ABB has delivered more than 300 000 industrial robots for demanding tasks all over the world and in Finland, ABB is a clear market leader in robotics.