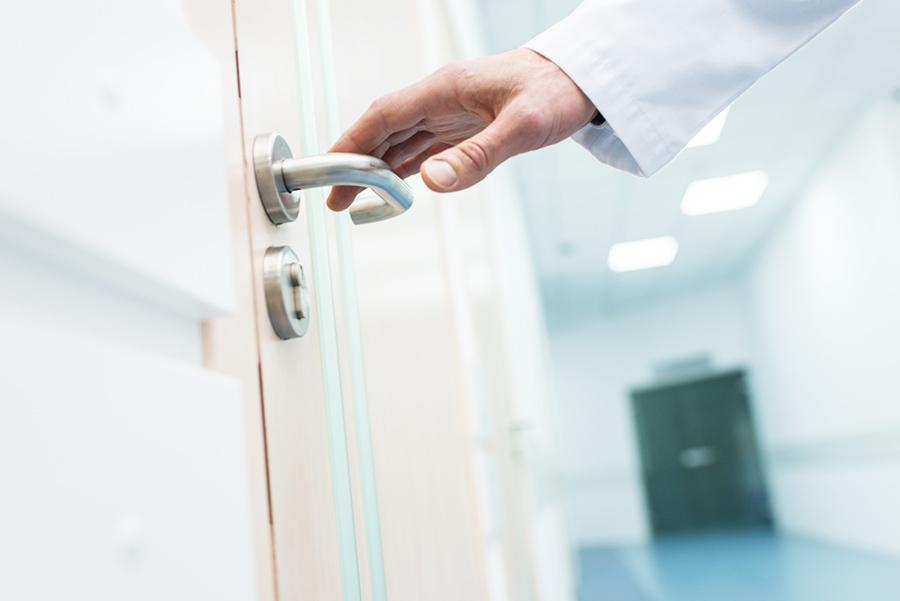 Essote among the first users of the client data archive for social welfare services
In December 2018, Essote (The South Savo Social And Health Care Authority) has successfully deployed the client data archive for social welfare services among the very first organisations in Finland.
The information system applied in the deployment (eRA Kansa provided by Atostek) stores and retrieves the client data directly to and from the national archive in the Kanta Services (the Finnish services provided by Kela).
The new eRA Kansa system will also be used to transfer the old client data stored in the old ProConsona information system to the national archive. The old system was not in active use anymore and there was a need to get it's data easily accessible by the organisation.
– The long term storage required by national authorities is now solved. The solution also gives new possibilities for screening and destroying outdated paper documents and thus releasing some storage space, says Ms. Auli Tiihonen, the Information System Service Manager at Essote.
– The information stored in Kanta Services is accessible to any health and social care organisation who has deployed the service. In Essote, there are several old ProConsona information systems to be transferred
to Kanta. Thus, all old data would be easily accessible in one location.
Finnish pioneer
– In Finland, there are currently six organisations who have deployed the service. Essote was one of the two organisations performing the deployment outside the pilot projects, says Ms. Tiihonen.
– Atostek has supported Essote during the whole project! We have got swift answers to all our questions and clear instructions on how to proceed. It's a great success to be a national pioneer. The deployment and the related training have enabled us to evolve as professionals, continues Ms. Tiihonen.
It took a lot of effort to take the large information system project all the way to the final deployment.
– The project proceeded almost as planned with only some minor problems which Atostek managed to solve. The deployment is done and our next step will be to proceed to the production use, concludes the Information System Service Manager.
Atostek provides the eRA Kansa information system, support, and training for the deployment of the client data archive for social welfare services provided by Kela's Kanta Services.