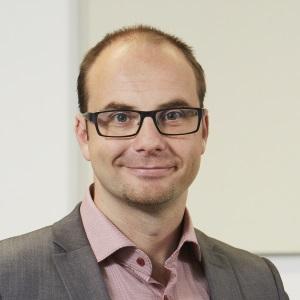 Advanced IT Solutions in Finnish Healthcare displayed at Birmingham
The advanced IT solutions of the Finnish social and healthcare will be displayed at the Naidex trade fair in Birmingham, UK.
– The Finnish Kanta service is a unique solution which provides a centralised data repository for patient information. Finnish information systems can be connected to Kanta by means of a dedicated connection and integration service which makes it extremely simple to join the Kanta service. This layered architecture enables developing innovative commercial services without sacrificing the national integrity and compatibility, says Mr. Mika Torhola, the managing director of Atostek, who is one of the speakers at the trade fair.
Naidex is Europe's largest trade, professional and consumer show dedicated to the care, rehabilitation, and lifestyle of people with a disability or impairment.
Atostek is a certified Kanta connection operator and the leading Finnish developer of the stand-alone electronic prescription. For export, the electronic prescription is available as a complete turnkey solution "Recibus". It also includes the data repository similarly to the Kanta services.
Additional information:
Mr. Mika Torhola, tel. +358 50 412 3453
Naidex, 28th to 30th March 2017, NEC, Birmingham