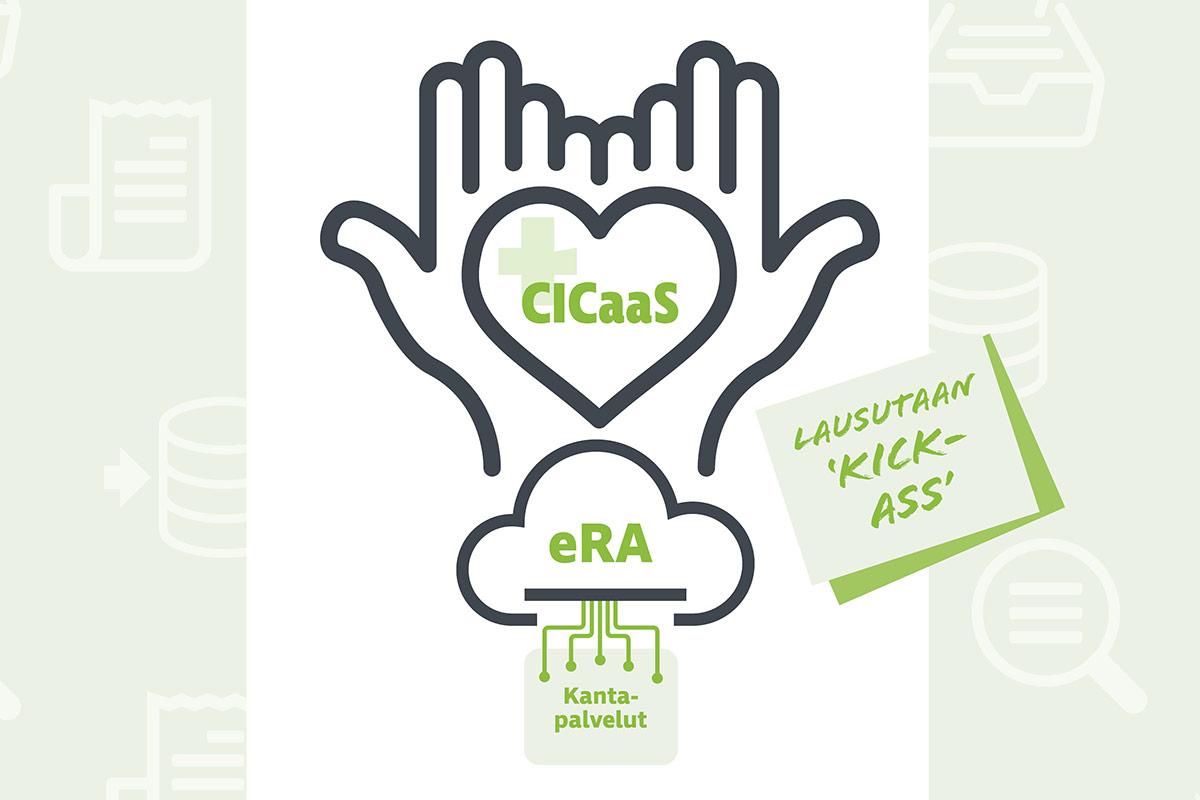 The world's first information system that handles health and social care data safely on behalf of patient record systems
Judy Faulkner, the founder and CEO of Epic recently presented Apotti as an example of a groundbreaking achievement in handling health and social care data. She claimed that Apotti is the first in the world to integrate both health and social care data into one information system. This statement raised a few eyebrows at Atostek. After all, Atostek's eRA has been handling social care data in addition to healthcare data since last year.
#Epic´in vuosittaisessa kehitysseminaarissa Epicin perustaja ja tj Judy Faulkner nosti Apotin esimerkkinä uraanuurtavasta työstä, sillä Apotti yhdistää ensimmäisenä maailmassa sosiaali- ja terveydenhuollon tiedot samaan järjestelmään. #Apotti #SOTE #Jatkuvakehittäminen pic.twitter.com/3fw8GU5FQq

— Apotti-hanke (@Apotti_hanke) August 30, 2019
On the other hand, we at Atostek are willing to admit that Apotti and eRA are two completely different systems: whereas Apotti is both a patient record system and a customer information system, as well as an ERP system, eRA provides other systems and applications a safe cloud based service with which to handle health and social care data. What we are certain is that eRA is the world's first system of its type, but we have had some trouble defining said type.
How to connect to Kanta easily yet safely?
In Finland the National archive for the social welfare and healthcare sector, aka Kanta, functions as a centralized database for social welfare and healthcare data as well a central source for delivering this data to other organizations and health and social care professionals. Because the personal health and social care information stored in Kanta is highly sensitive and must be carefully protected, integrating a system with Kanta is a complicated and demanding process.
However, easy access to Kanta is essential for different patient care systems and applications, because it makes searching and sharing vital information more efficient. Easy integration to Kanta also helps bring about new digital innovations that in turn advance the treatment of different diseases, assist in solving social problems and improve all-around welfare.
This is the reason why Atostek's eRA exists. eRA takes on the responsibility of information security on behalf of its customer systems. It allows healthcare and social welfare systems to access, use and create data in Kanta easily but safely.
CICaaS: Connected Integrated Care as a Service
In English, the term integrated care is used for combining health and social care data and operations. Therefore, Atostek can be said to provide the world's first Connected Integrated Care as a Service, CICaaS (pronounced 'kick-ass'). eRA is a cloud-based service offering healthcare and social welfare systems a secure way to access all public and private sector health and social care data without the need for heavy certification requirements.
At the moment, eRA handles accessing, creating and saving data to Kanta on behalf of numerous patient record systems and other applications all over Finland. eRA has an A class security certification from Finnish institute for health and welfare (THL). As eRA is an A class certified system, its customer systems gain access to Kanta's data and functionalities through it without needing to go through the complicated and time-consuming certification process themselves.
For other IT system providers, eRA offers a simple integration interface (API), in addition to several plug and play web interface components that make it quick and easy to start using different functionalities of Kanta.
eRA benefits also A class systems
Even though eRA is primarily created in order to allow B class systems to integrate with Kanta, A class certified systems may also benefit from using eRA as the same simple APIs and well-tested integration methods that are offered to B class systems are also available for A class certified systems. A class certification allows the customer system more options when it comes to handling and storing data.
eRA is also in the core of UNA Ydin
So far most of the health and social care professionals who use information systems that utilize eRA are in the private sector. This is about to change because of a project began earlier this year. Atostek, together with Digia, is working on the data management and integration solutions of UNA Ydin and using eRA as the basis of said solutions. This means that in the future, a growing number of public health and social care professionals will also start using eRA.
---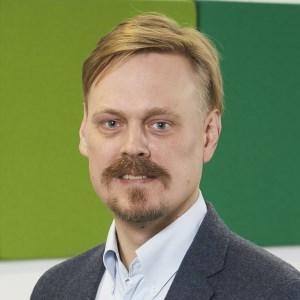 Risto Pitkänen
Principal Consultant
risto.pitkanen@atostek.fi