Atostek certified to ISO 9001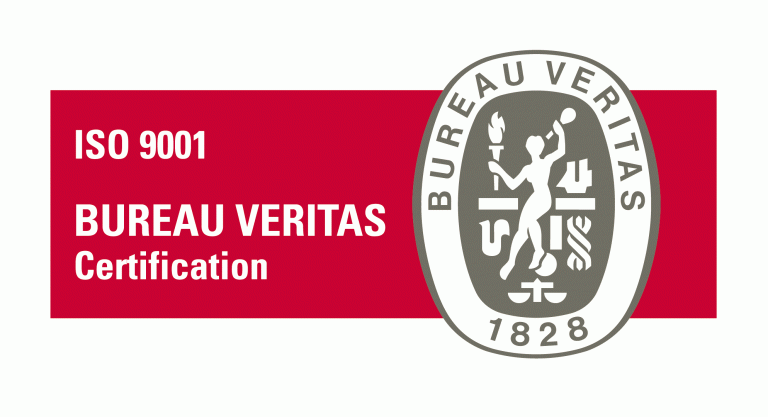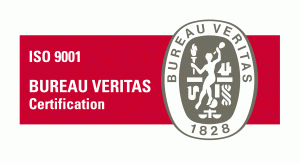 Atostek Ltd. has been awarded ISO 9001:2015 Quality Management System certification by Bureau Veritas after a thorough auditing process which began in spring 2018.
– We aim to provide best possible customer service. This certification is part of a continuous internal development process towards that goal, comments Mr. Miika Parvio, Atostek's Business Director.
One major aspect of the audit was to develop Atostek's internal quality assessment. The function of the quality management system is to assure that the service meets customers' expectations.
The certification is based on eight quality premises, such as employee commitment, continuous improvement, and customer-oriented approach. During the certification process, internal communications, management system, and customer feedback collection were improved further.
– With the certificate, we are now able to show our existing and future customers our strong commitment to customer satisfaction, continues Mr. Parvio. – However, development won't stop here.