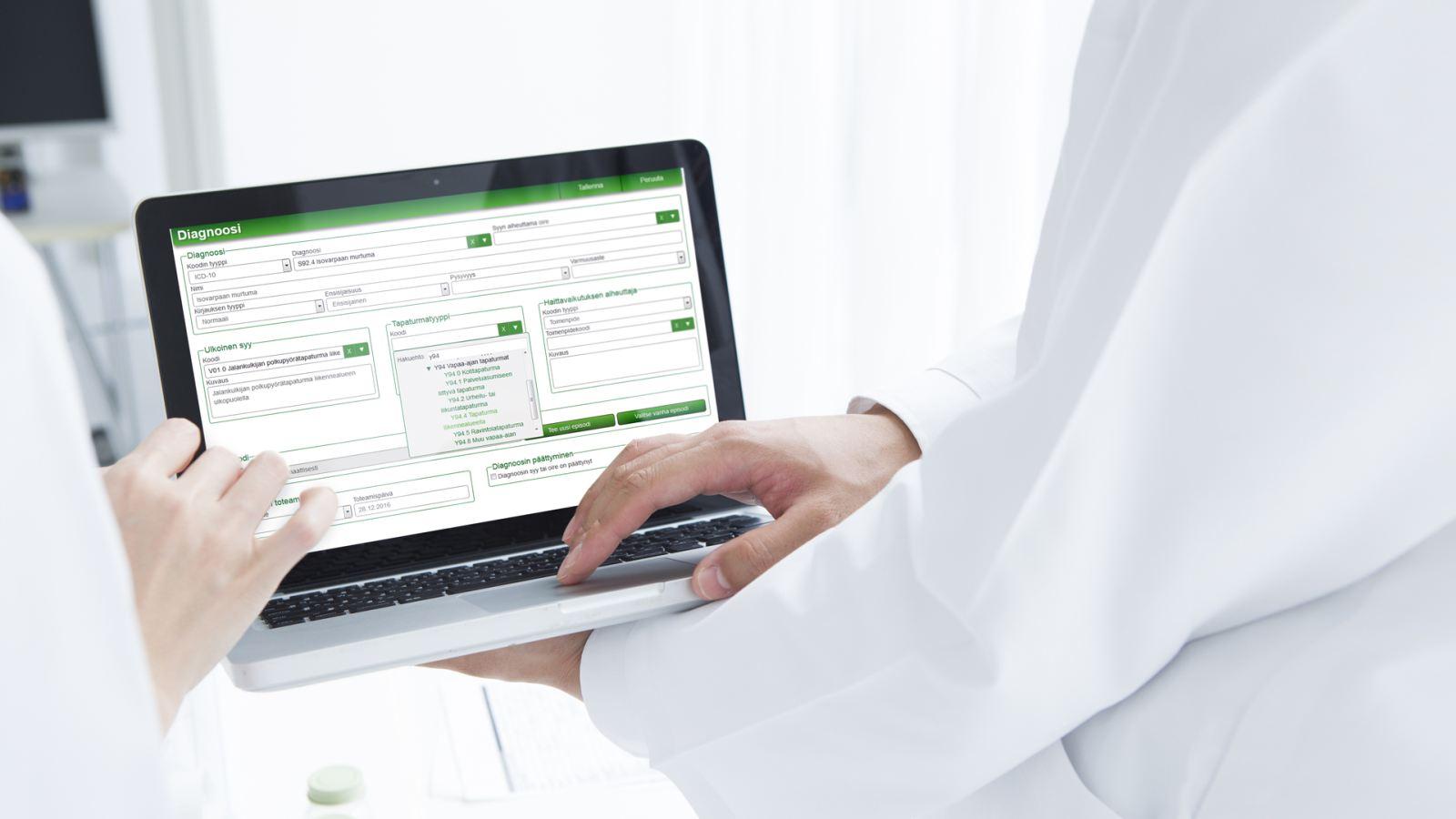 Atostek launched eRA Katselin and eRA Lomake
Atostek's eRA service was extended with two new products at Social & Healthcare ICT Conference 2017, Helsinki, Finland. eRA Katselin is a tool for viewing old patient data in the Finnish Kanta archive. eRA Lomake is an browser-based editor for creating medical documents.
The other products of eRA service are electronic preascription (eRA eResepti), elctronic archiving (eArkisto), and eRA Siirto for transferring old medical data from obsolete patient information systems to Kanta.
– Atostek eRA is now a complete set of tools for utilising the data stored in centralised Kanta repository nationwide. There are stand-alone applications for browser-based usage, and there is also the possibility to integrate the services with the existing patient information systems. In addition to this, the open eRA interface service to Kanta allows an third party to easily develop their own innovative Kanta-based applications, says Mr. Miika Parvio, Atostek.
– Atostek will stay ahead in developing Kanta-based tools and extend it's services to abroad with similar concept, claims. Mr. Parvio.
Additional information:
Mr. Miika Parvio, Atostek, tel. +358 45 113 8881