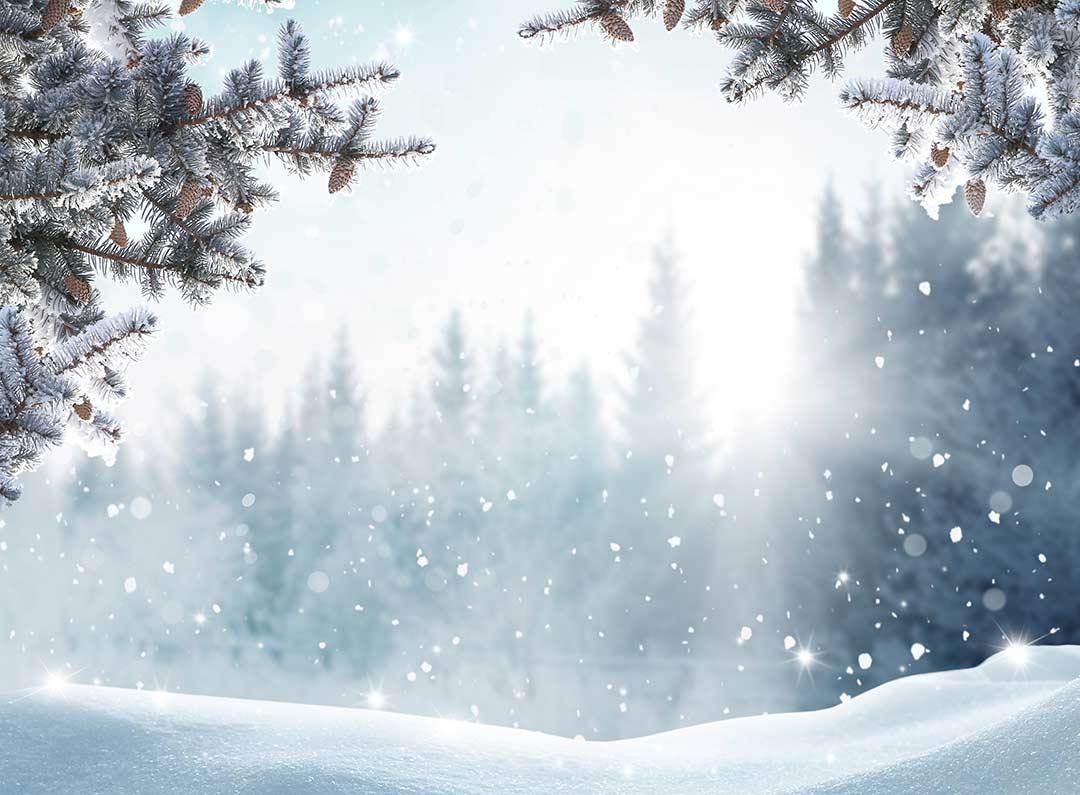 Atostek wishes you merry Christmas 2020!
To put it lightly, this year has been exceptional everywhere. We want to wish all of our clients and associates a merry Christmas and happy new year 2021!
In May 2020 we donated to Pahimman yli -campaign which helped the families in Pirkanmaa affected by the COVID-19 crisis. This Christmas we decided to donate our Christmas presents for three organizations:
See you next year!