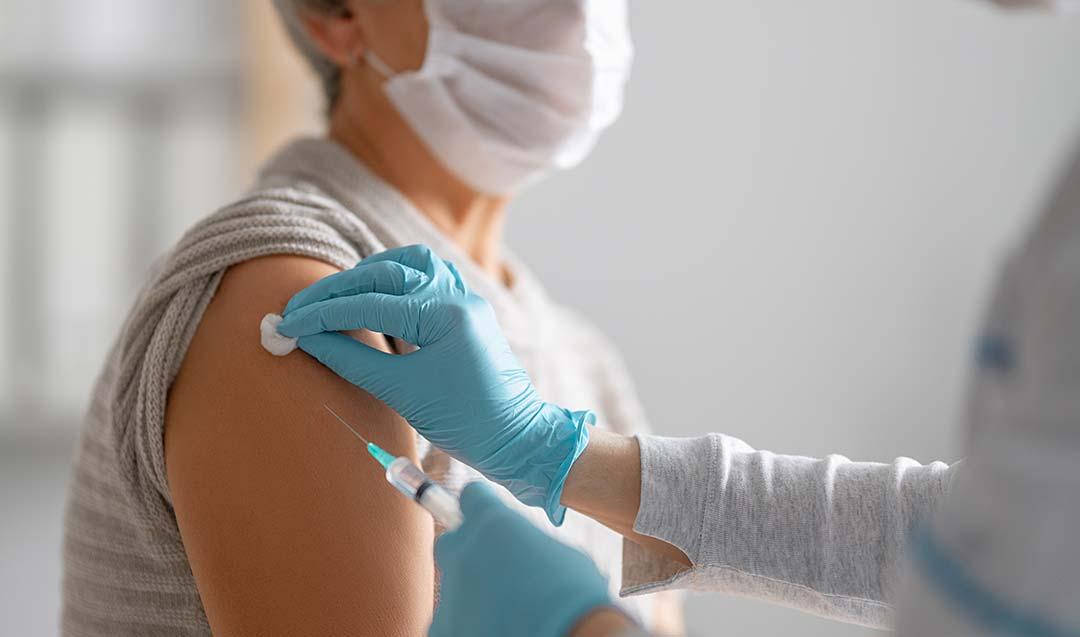 Atostek eRA service is ready for the era of digital vaccination certificates
The Ministry of Social Affairs and Health is preparing the introduction of a digital vaccination certificate. In practice, the vaccination certificate will be implemented as a part of the My Kanta service.
Vaccination data must be documented at the vaccination site in a structured manner so that a vaccination certificate showing that the patient has been vaccinated against COVID-19 can be produced from the My Kanta service. All healthcare systems do not, however, support this yet. In Atostek's eRA service, structured documentation of vaccinations is ready for use.
"The advantage of Atostek eRA is that it can be easily and quickly implemented as a fully independent, browser-based cloud service," says Miika Parvio, the director of Atostek's eRA business. "This way, the structured documentation of vaccinations can be implemented immediately even if the organization's patient information system doesn't currently support it."
Even though the documentation of COVID-19 vaccinations is already well supported by the current eRA interface, due to the unprecedented scale of mass vaccinations, Atostek is currently designing a very fast and easy-to-use optimized interface for vaccination documentation.
» Read more about the digital vaccination certificate (stm.fi)
For more information, please contact Miika Parvio, Business Director, tel. +358 45 113 8881, miika.parvio@atostek.fi