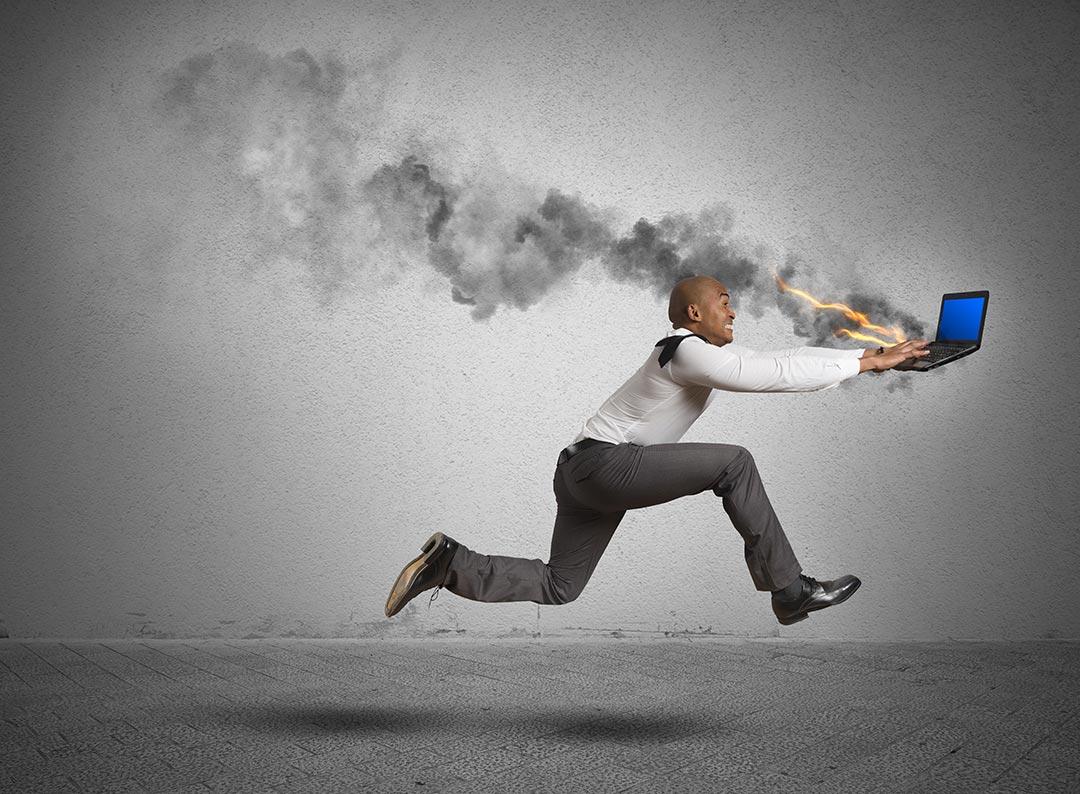 Has the IT industry neglected computers? Atostek improves computer's wellbeing by hiring a Computer eXperience -expert
The common promises of IT service providers, software houses and application developers include focusing on the  customer, user experience and added value. These all are well-meaning goals, however, there is one crucial factor missing: the computer.
In order to achieve a good and sustainable result, software design must take into account from the outset how and and in what kind of mode the computer performs its tasks. Information technology and software are running businesses, public administration, healthcare and industry. Billions of code lines are responsible for car's safety, draw the picture on a television screen, navigate ships, and control pacemakers, warehouses, power plants – just about anything. It's not insignificant how computers execute their programmes.
Well-being at work is also important for the computer
The relevance of the work also plays an important role in the computer. Well-being at work is maintained by   taking in to account the relevance of work and separation of work and leisure. Small breaks at work, such as a Minecraft session, may refresh the computer and its memory.
Artificial Intelligence (AI) is a demanding task. It may also have to make difficult decisions, as artificial intelligence ethics researchers have shown with examples of self-driving cars that may have to choose between injury to passengers or bystanders. This is why well-being is important – AI could blow its mind if the stress level piles up too high.
Repeating the same task over and over again may be tedious and cumbersome for a computer. For example, job rotation helps. With current multi-core processors, it's even fairly easy: switching tasks from one processor core to another, giving your computer a new enthusiasm to perform the tasks assigned to it. Taking refreshing breaks is another possible way of restoring performace. A 10-15 minutes pause in programme execution corresponds to a human mindfullness exercise.
Train as a computer experience expert and help computers at work
Atostek intends to remedy this problem by training computer eXperience (CX) experts to ensure that Atostek's operations and customer projects always take the computer perspective into account.
In addition to knowledge of the software industry and the soul life of computers, a person wishing to become a computer eXperience expert is also required to have empathy and, in particular, the ability to see things from a computer perspective.
If you wish to promote the well-being of computers and feel that you are a suitable person for computer experience specialist training, then please send your application to rekry@atostek.com. Further information on the position and training will be provided by Atostek's HR manager Annamari Lehtinen on Thursday 1.4. 12-15.