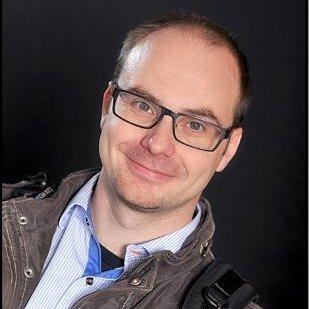 Atostek's Mika Torhola speaks at UNA's workshop for Tietoallas to combine medical systems
The UNA project organises a workshop for "Tietoallas" on Friday 30.9.2016, at HealthHUB, Biokatu 6, Tampere, Finland.
UNA is a requirement specification project for integrated social and health care information systems. It's a joint venture by several communities and social and health care districts.
The workshop presents the Tietoallas concept which combines information from multiple sources (such as patient information systems, home care, KanTa, SAP-DW, and SAS-DW) and creates a new integrated customer relationship management entity.
Mr. Mika Torhola, Managing Director of Atostek, will speak about "The solution model for Tietoallas and the general view vs. situation awareness".
Additional information:
HealthHUB Tietoallas-työpaja pe 30.9.2016 12:00 – 15:00, Tampere (in Finnish)
Mr. Mika Torhola, Atostek, puh. +358 50 412 3453