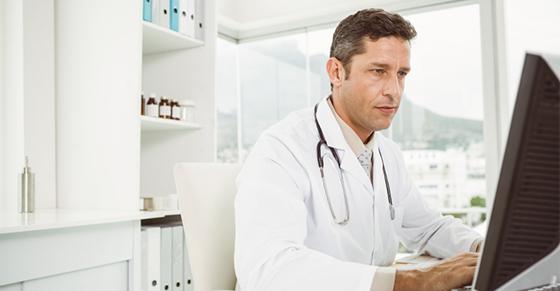 City of Joensuu transfers millions of patient history records to Kanta archive by means of Atostek eRA
City of Joensuu in Eastern Finland has chosen Atostek's eRA Siirto solution to solve the archiving problem of old patient history data.
Atostek eRA Siirto is a dedicated service to re-format old data in old Patient Information Systems according to the requirements of Kela's Kanta Patient Data Repository, and then transfer the data to Kela for archiving. Thus the legal obligation for archiving will be met and it's no longer necessary to pay for maintenance and storage of the old Finstar system has already been replaced in everyday usage.
– There are hundreds of Finnish cities and organisations which are obliged to transfer the data to Kela's Kanta archiving. However, there are no direct means how to transfer the data from the outdated Patient Information Systems to the national archive. Atostek offers an affordable solution for the problem, says Mr. Miika Parvio, Atostek.
– Our customer saves money, meets legal obligations and solves the archiving problem for good, summarises Mr. Parvio.