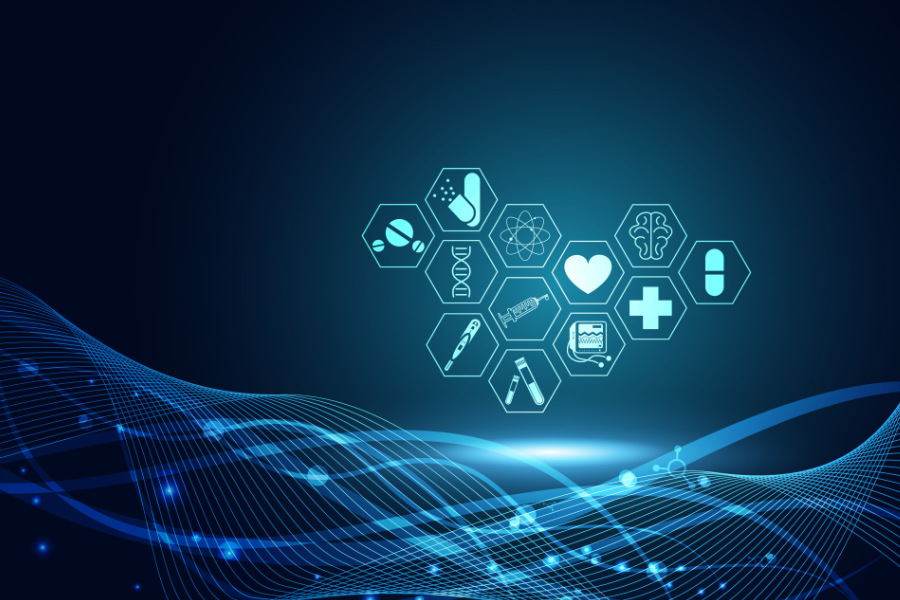 DigiSote 2023 event on November 22 – From proactive risk assessment towards better health
What is needed to advance the digitalization of social and healthcare in the near future? Join us at the DigiSote 2023 event and engage in discussions with our experts!
In the annual DigiSote 2023 event, bringing together hundreds of professionals in the field, the most intriguing visions of the future of digital healthcare will be unveiled on Wednesday, November 22.
During the event, Mika Torhola, the CEO of Atostek, will present a proactive and dynamic risk assessment that has the potential to improve the quality of life and extend lifespan for citizens. Using data from the national health information system ('Kanta'), these risk assessments can predict the risk of illness and provide information to both citizens and healthcare organizations on the best courses of action in the future. These risk assessments leverage real-time data and operate independently of the overall patient information system.
Welcome to engage in discussions with our experts on the interesting topics of digitalization and healthcare! The event will be held in a hybrid format at Helsinki's Wanha Stama.