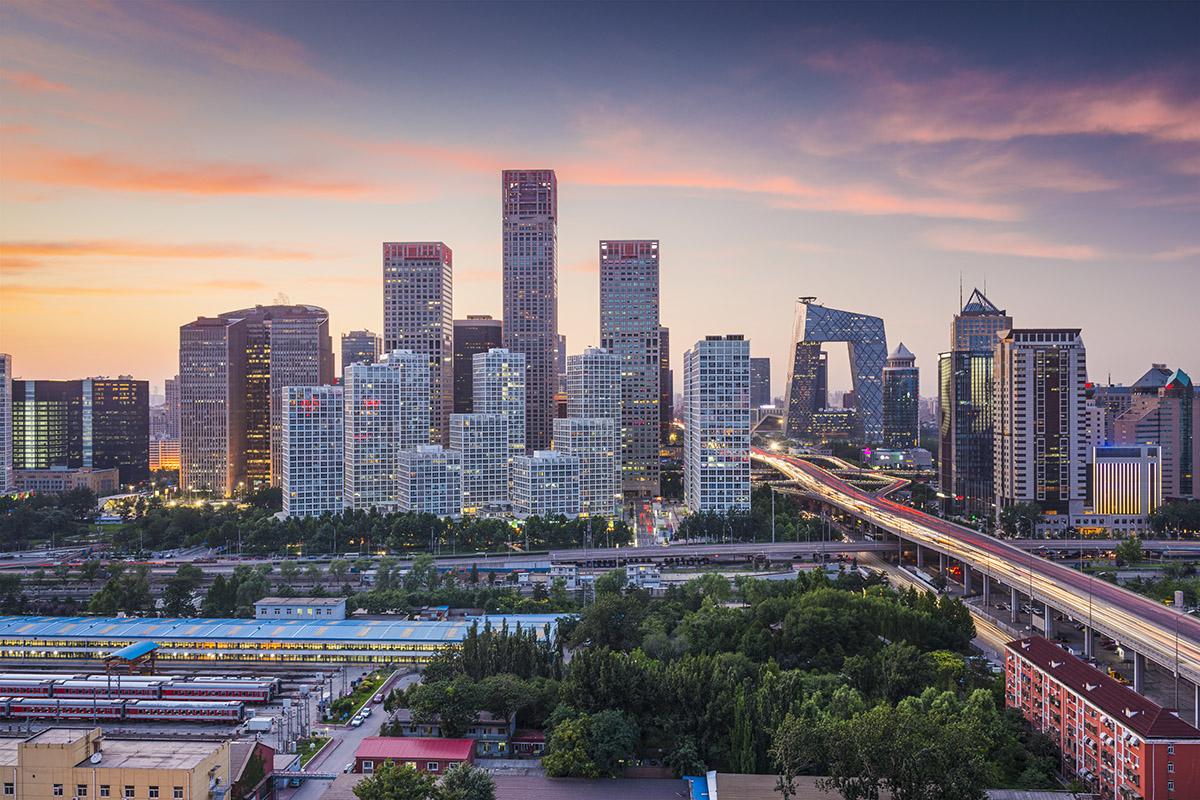 Information system expertise highly needed in China: "Although the Chinese are very innovative, their own capacity is not enough for every health care problem"
Atostek has entered into a representation agreement with the health care consulting company Wellbridge. The arrangement will enable Atostek to sell its health care expertise in China, in particular its Clinibus and Recibus solutions. The key person for the collaboration in China is Wellbridge chairman Ulla Nurmenniemi.
When entering the Chinese market, it is essential to understand the requirements and ways of operating that are the norm in the country. Ulla Nurmenniemi is well attuned to Chinese culture, having lived in Beijing for several years. She speaks fluent Chinese, which is a great advantage in life and business. Nurmenniemi has a long background in health care. She has worked in the sector in her native Finland as well as in China.
In China, most health care services are provided through the public health care system. Given the colossal size of the population, however, patients' diseases may not always be detected early enough. There is therefore a need for additional health care expertise in the country, especially in order to increase cost efficiency and develop digitalization.
"The standard of care provided by the public system in China is good. The problem is due to how huge the population is. Health care personnel have far too little time to devote to each individual patient, and the ratio of doctors to inhabitants is too low. Although the Chinese are very innovative, their own capacity is not enough to solve every problem," Nurmenniemi says.
Atostek's solutions: Clinibus and Recibus
Atostek is aiming for the Chinese market with its Clinibus and Recibus solutions. Clinibus is a multi-organizational electronic health record (EHR) health information system, and Recibus is a cloud-based and browser-based prescription service. Both are highly data-secure and certified, and they can be customized to the customer's needs.
In China, particular attention is paid to data security, and health care information must not be allowed to spread outside the country. In addition, separate official approval is often required for foreign products and services. The localization of services is therefore particularly important, especially in the case of health care information systems.
"The service cannot be operated directly from Finland. It must be customized for the Chinese market locally – the systems will now be tailored in partnership with Atostek," Nurmenniemi says.