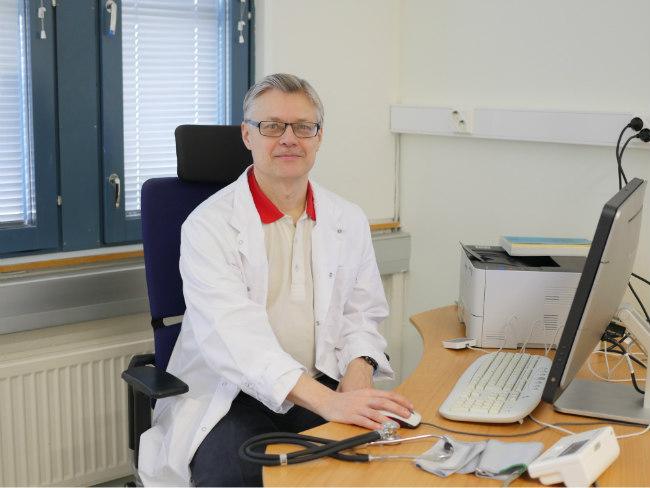 Klinikka 1 qualified for eArkisto
Klinikka 1 has succesfully passed the formal compatibility test required for all systems or organisations using the electronic archiving feature of the Kela's Kanta services. Kanta is a Finnish service which provides seamless transfer of patient information history and thus the medical doctors always have the most recent information available nationwide. Klinikka 1 is using Promeda patient information system provided by Pro Media Data.
Promeda is connected to Kanta by means of Atostek's eRA eArkisto service, which is the easy way to connect health care information systems to the Kanta repository.
– For our system development partners, eRA eArkisto service is a simple solution for connecting to Kanta. We take care of technical matters with Kela, the Finnish authority regarding Kanta, says Mrs. Marjaana Karttunen, Atostek.
– With Atostek's services and support it's easy to keep the schedules set by Kela, says Mr. Timo Valli, Pro Media Data.
– We are most satisfied with our partnership with Pro Media Data. Promeda is a great product for smaller organisations and we always get an immediate response to all our requests, says Dr. Esa Tahvanainen, Klinikka 1 [depicted above].
Additional information:
Klinikka 1 is a privat medical clinic in Helsinki
Esa Tahvanainen, Klinikka 1, tel. +358 40 214 2207
Pro Media Data is a Finnish company developing Promeda medical software
Timo Valli, Promeda, tel. +358 44 545 2928
Marjaana Karttunen, Atostek, tel. +358 45 113 0300
[Image: Pia Tahvanainen]