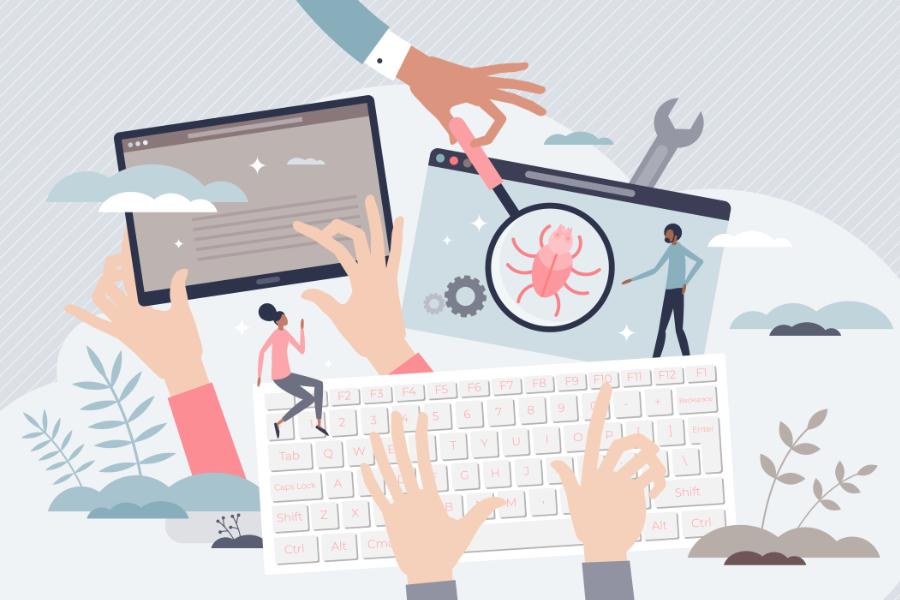 Medical software testing according to ISO 13485 – what to consider?
What are the most important things to consider in planning and implementing effective and standard-compliant testing of medical software?
By medical device we mean, for example, a device or software that is used to diagnose or treat patients. The software itself may be a medical device, or software can be used to control the operation of a medical device.
From the point of view of patient safety it is crucial that medical devices work correctly – the worst possible consequence of an error could be lost human life. Testing plays an important role in ensuring the quality of the medical device.
In practice, quality should be taken into account throughout the whole life cycle of the product. The ISO 13485 standard defines a quality management system that can be used in organizations that need to manage the life cycle of a medical device.
Download our white paper and learn more about medical software testing!