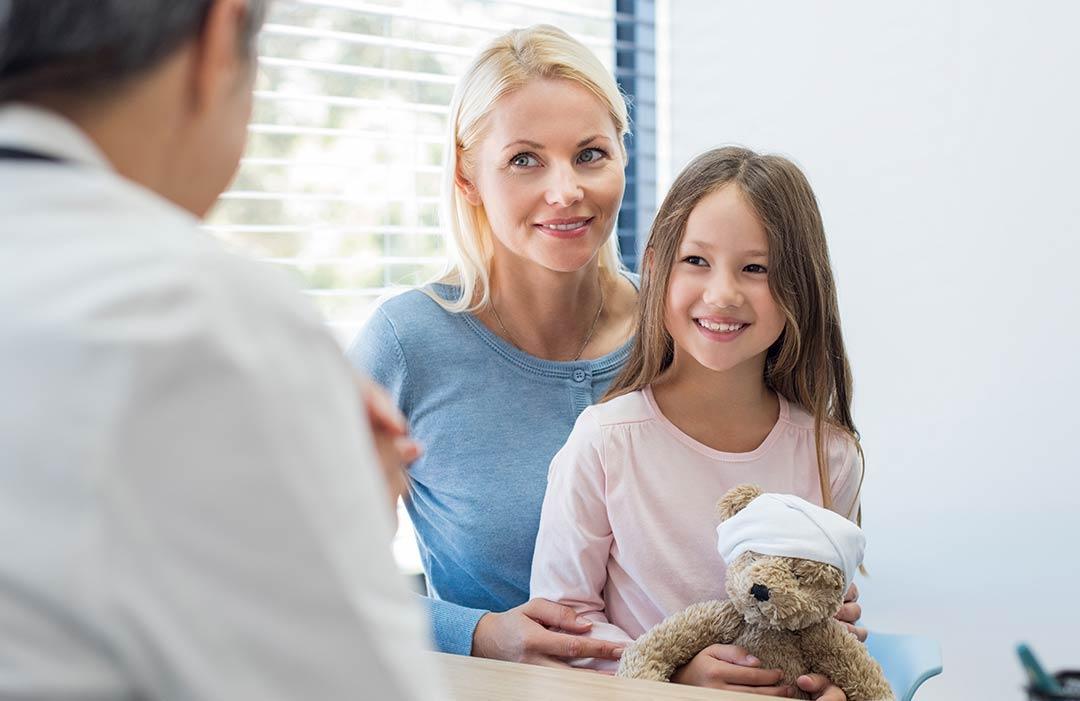 Parents can now interact in official health matters on behalf of minors aged 10 or above — Atostek eRA is the first in Finland to release the feature
Under law, it will be possible to act on behalf of minors from October 1, 2020.
In the past, it has only been possible to do so on behalf of children under 10 years of age.
"The problem has been that the data of a child over 10 years old has been beyond the reach of their guardian, even if the guardian is responsible for ensuring the provision of medical treatment," comments Jani Peltovuori, eRA sales, Atostek.
"For example, a child can use banking credentials to view the results of a corona test via the My Kanta service, but adults in the same household may not be informed of the result unless the child tells them. However, the change in the law will help guardians to keep track of what's going on, since they can view their child's health data on My Kanta, if necessary."
With the legal amendment and the new feature, parents can act on behalf of children of 10 to 17 years old. In the future, healthcare services will make case-by-case assessments of whether children are capable of making decisions, and whether guardians should see their data.
Feature enabled immediately for everyone
Atostek eRA can now be used to connect to the Kanta service in both the public and private healthcare sectors. The feature will be offered for all systems with eRA in the background, and immediately available to all Atostek eRA customers directly connected to Kanta.
In April 2020, Atostek was the first in Finland to pass joint testing with regard to service interaction on behalf of a minor.
"One of our strategic objectives is to develop and provide services at the pace set by legislators and officials. This will make life much easier for our customers," says Miika Parvio, Business Director of Atostek.
The feature enabling users to act on behalf of minors was released as part of Atostek eRA when the act entered into force on Thursday, October 1, 2020.