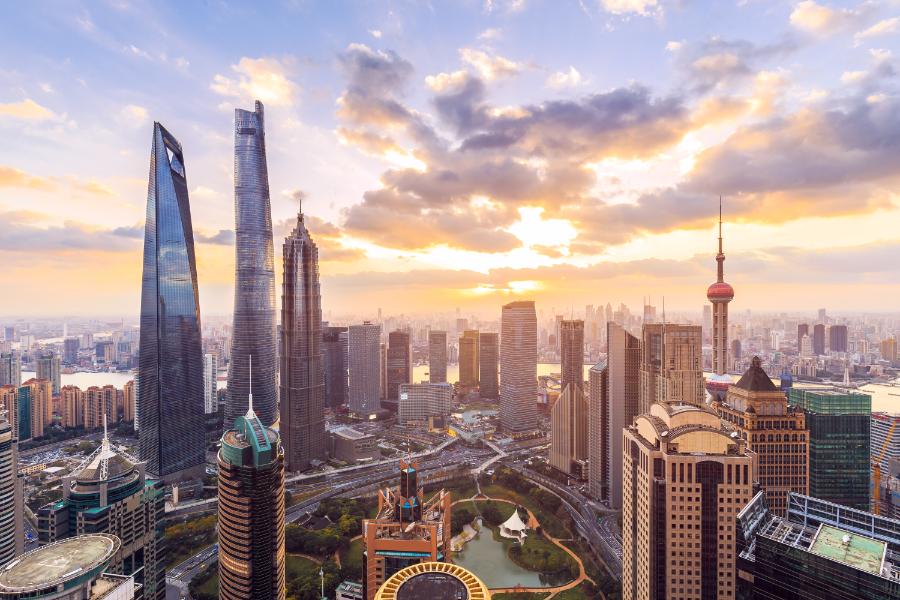 AI that predicts cancer – Atostek's collaboration with a Chinese university is progressing
Atostek has started a joint research project with Shanghai Jiao Tong University. The aim of the research project is to develop algorithms that predict cancer.
The joint research project between Atostek and the Chinese university aims to promote international collaboration and business. The research project is an important new venture in the healthcare sectors of the two countries.
The aim of the research project is to develop cancer-predicting algorithms in collaboration with Shanghai Jiao Tong University, using artificial intelligence and secondary use of data. The algorithms are based on both health data and genomic information. Preliminary research results have already been obtained.
"The early detection of cancer is important for both individuals and society. The ultimate goal of the joint project is to promote the wellbeing of cancer patients and reduce the burden on healthcare in both Finland and China," summarizes Atostek's managing director, Mika Torhola.
Atostek has concluded a collaboration contract with a Chinese consulting company (Wellbridge Ltd.). The key person for the collaboration in China is the chair of Wellbridge, Ulla Nurmenniemi.
"Health care in China is currently undergoing a major change. Given the colossal size of the population, however, patients' diseases may not always be detected early enough. There is a real need for such collaboration," says Nurmenniemi.
In Finland, the research project is financed by Business Finland.