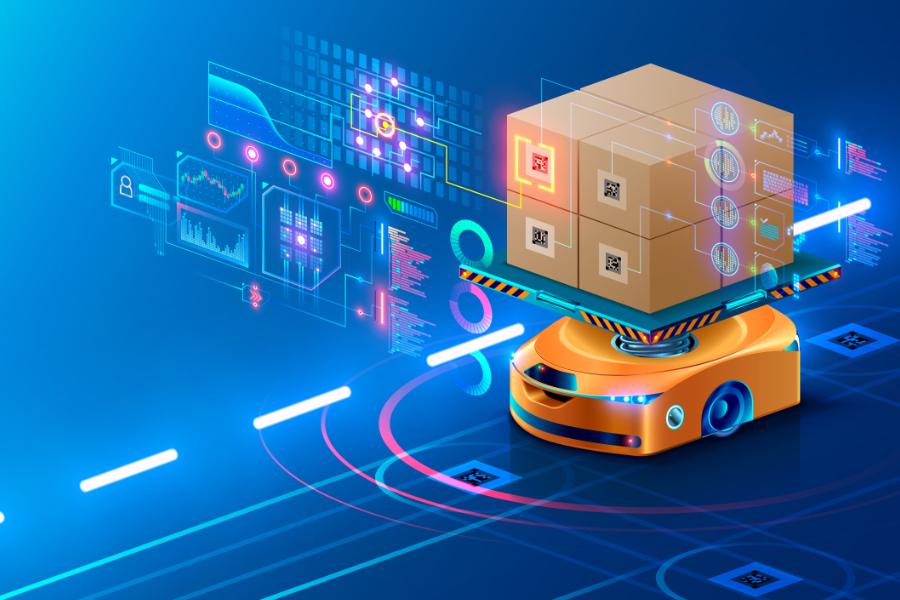 Autonomous machines programmed with Rust – Atostek showcases its open source software at ROSCon 2022 on October 21
Atostek will be at the ROSCon 2022 developer's conference in Kyoto, Japan, held from October 19 to 21.
Juhana Helovuo of Atostek will give a presentation on ROS2-compatible solutions at the event. RustDDS and ros2-client, developed by Atostek, are open source software allowing programs written in the Rust language to join the ROS2 network.
"With our solutions, it is possible to create programs using Rust that are part of the ROS2 network. Rust is suitable for the same purposes as C++ or Python, but it's more modern and safer, and therefore less prone to programming errors," Helovuo says.
Flexbot, developed by Atostek, creates messaging-based software that is similar to ROS2, and can therefore be used as an alternative to it.  Networks built with it are reliable, as the network can be planned and checked in advance.
"Atostek has a lot to contribute when it comes to ROS2, and Flexbot is well suited to complement the ROS2 network."
This year's is the eleventh ROSCon developer's conference. The event brings together ROS developers from beginners to experts.