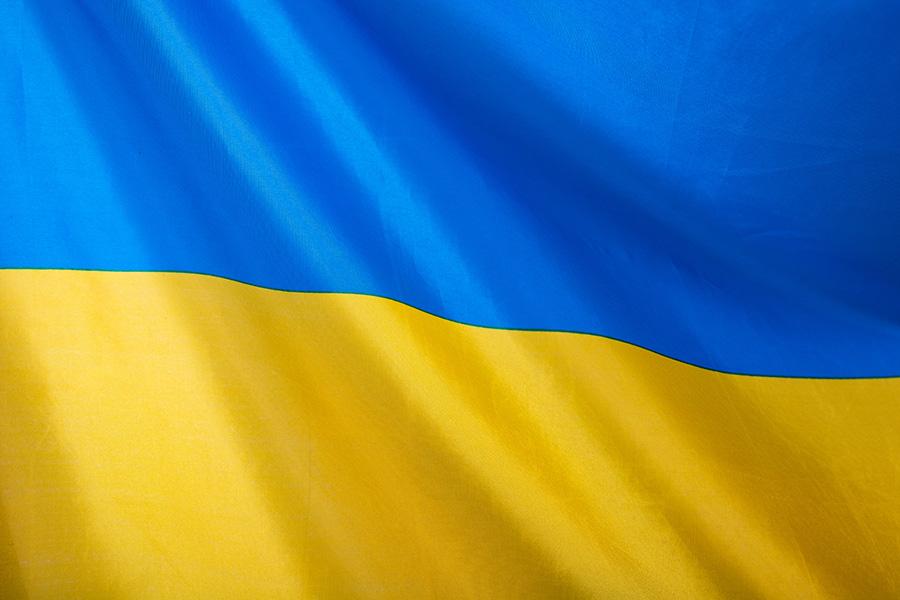 Atostek donates to support Ukrainian families
Atostek wants to help children and families affected by the war in Ukraine by donating to Save the Children organization.
"We don't accept the war in Ukraine. The plight of children and families affects us all and we want to concretely support the Ukrainians with a donation," says Atostek Managing Director Mika Torhola.
Save the Children provides emergency aid to Ukraine, such as food, hygiene items, winter clothes, health care and psychosocial support.