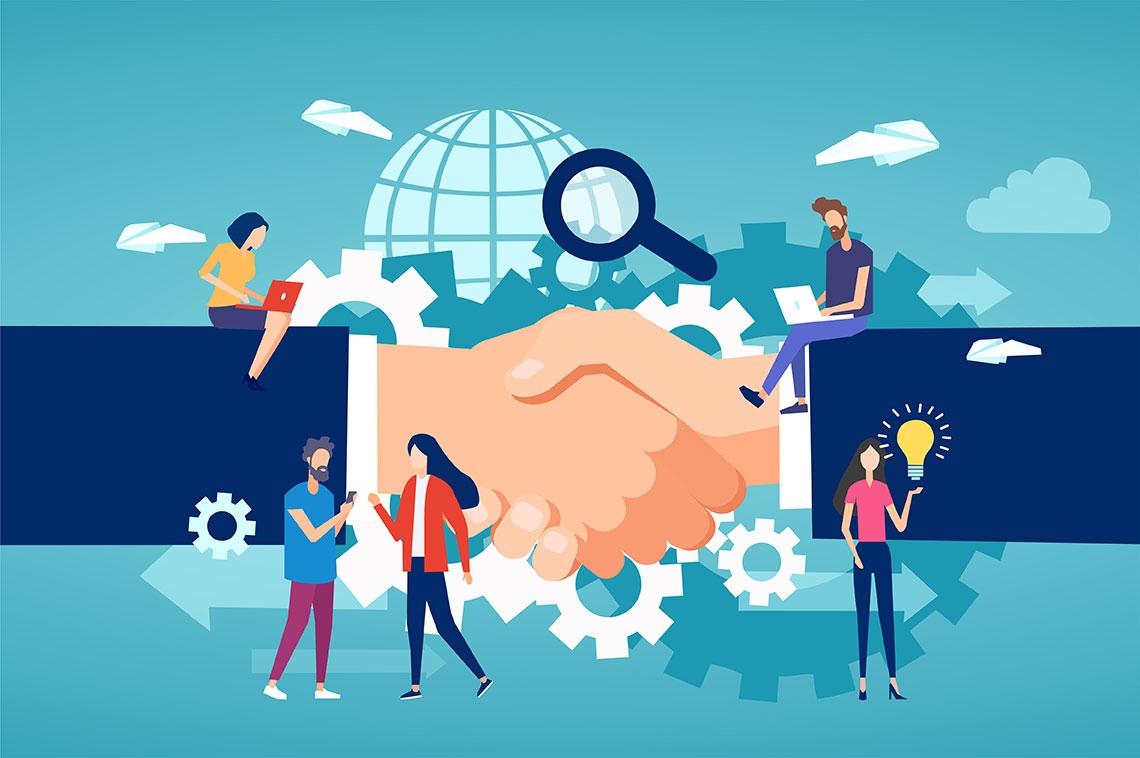 Atostek has signed a global partnership agreement with Tala Secure
Atostek has signed a global partnership agreement with an American company Tala Secure. Together, the two companies offer a 1-stop-shop software resource for medical device companies and institutions with integrated and connected healthcare needs.
The purpose of the cooperation is to help clients get immediate access to fully qualified software developers for high quality, secure, HIPAA and GDPR compliant solutions with documentation ready for ISO, FDA, EU regulatory submissions and launch. 
Clients can focus on their core competencies to accelerate time-to-market with secure and low-risk products without the hassle and expense of additional hiring and onboarding.
Tala Secure Inc. is a proven company located in Mountain View, CA, USA and specialized in the development and implementation of cybersecurity solutions for computers, networks, and cloud-based systems.
Atostek Ltd. is an ISO 13485 certified, established software development company for regulated medical devices headquartered in Tampere, Finland.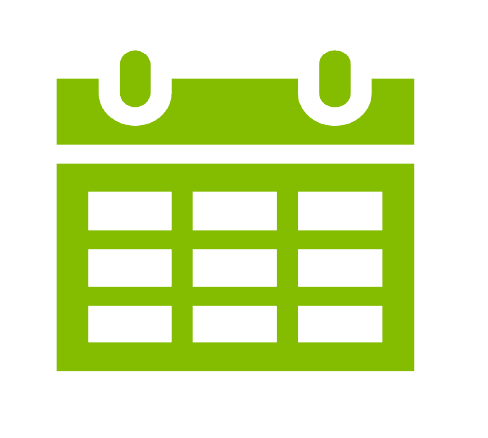 BOOK A MEETING WITH OUR EXPERT