Faster time to market for your medical device or application
Are you developing a medical device or software that you want to market effectively without compromising on quality?
The software development of a medical device is carefully regulated, from the design stage all the way until the software has been approved. Knowledge of the industry's quality requirements and carefully planned and executed actions play an important role throughout the process of ensuring human health and safety. This makes it essential to choose your software development partner carefully.
Our guarantee
Atostek offers services for the software development of medical devices. We have been awarded the ISO 13485 certificate for medical devices and software, which applies to development of medical software for clients. We also guarantee that we operate in accordance with the applicable regulatory requirements.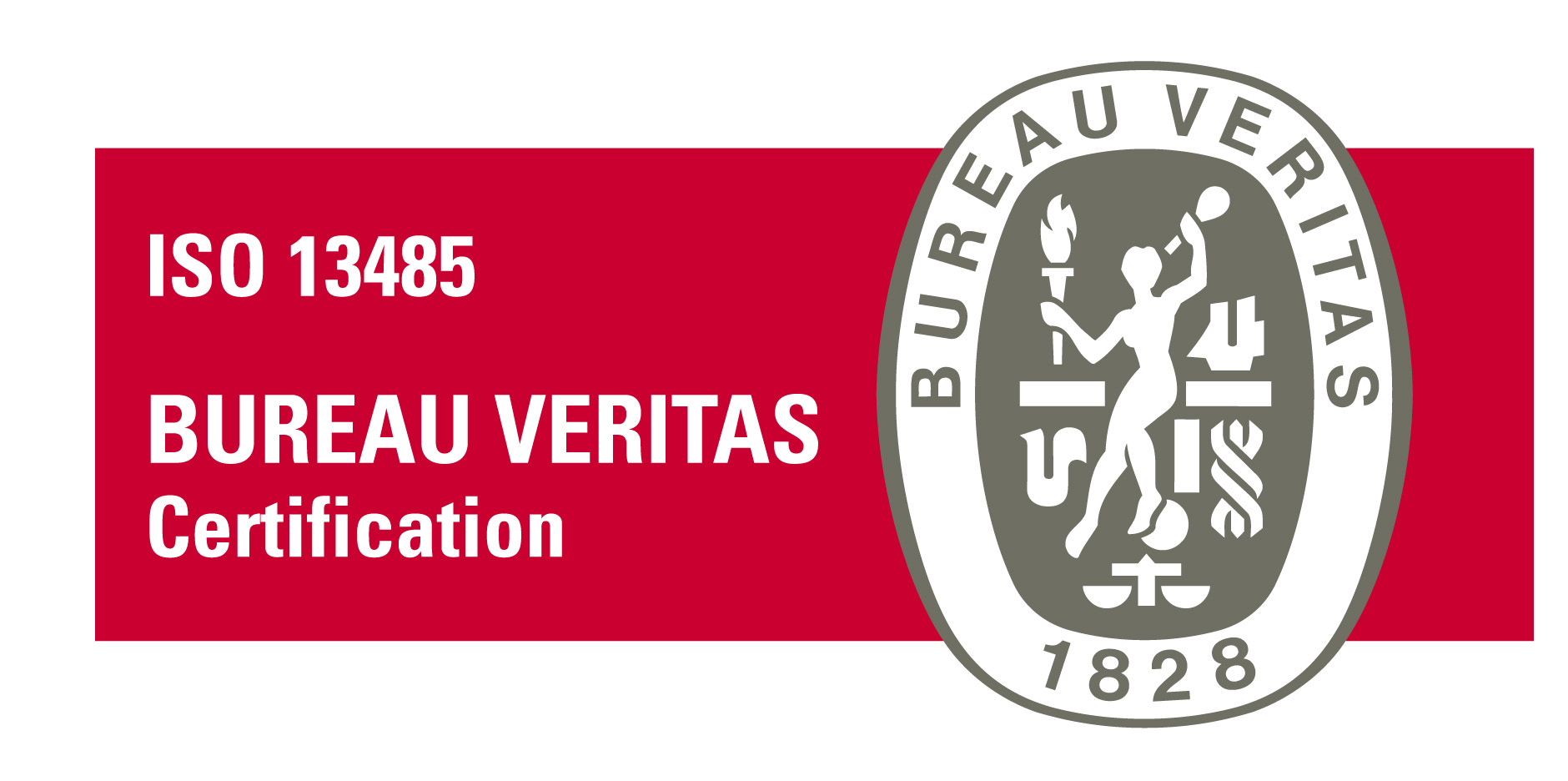 Regulations
EU Medical Device Regulation (EU MDR) – CE marking
US FDA Medical Device Regulation
Standards
ISO 13485 – Quality Management
IEC 62304 – Sofware Lifecycle
ISO 14971 – Risk Management
IEC 62366 – Usability
References
Amongst other projects, we have created an enterprise resource planning system for a positron emission tomography (PET) center, dental X-ray imaging software, and software for a wide range of medical devices. Our clients include Revenio, Novasano, Nexstim, and Palodex Group.
In addition to software development, we offer services such as consulting and user experience planning.
Technology: integrations and platform solutions
A seamless flow of information is vital in the medical field. We make sure that the systems used are mutually compatible, and we create the necessary solutions. We have expertise in communication standards and technologies such as HL7 CDA R2, FHIR, DICOM, and XDS.
We create scalable production environments using various means, such as public cloud platforms. We have implemented applications and solutions based on public cloud platforms for many of our clients. The platforms we use the most are Microsoft Azure and Amazon AWS.
Leave a message for Atostek!
Want to learn more about our medical software expertise? We will contact you no later than the next working day.

Juhani Perhonen
Chief Business Developer (North America)
juhani.perhonen@atostek.com
+1 914 530 4069 (USA)

Juho Leppämäki
Sales, Medical Devices (Europe)
juho.leppamaki@atostek.com
+358 45 113 8883