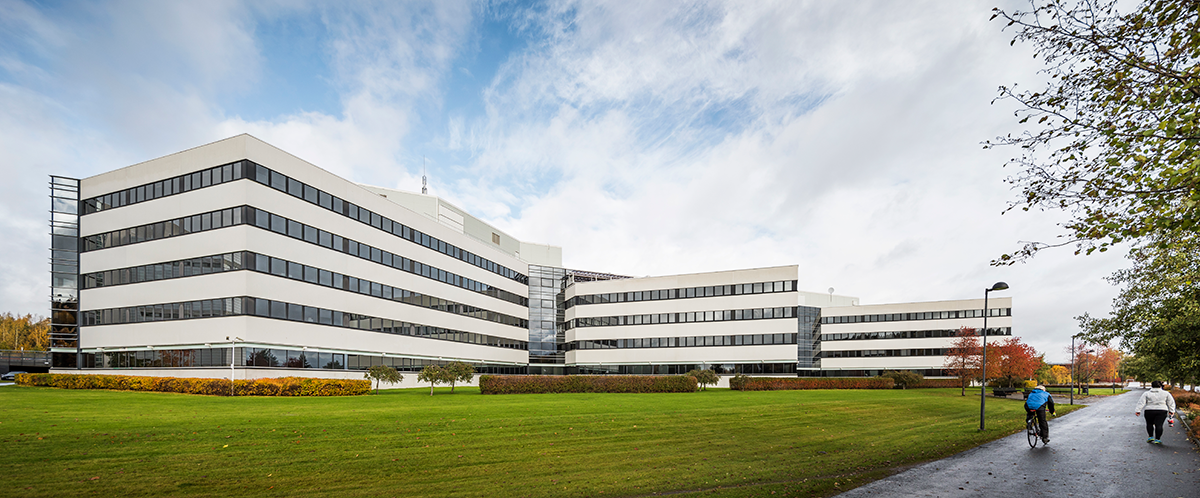 Atostek opens new office in Jyväskylä – 'We want to invest in the community"
Atostek's new office is located in Mattilanniemi, Jyväskylä. The branch manager is Antti Sauvamäki, a software architect who has built nearly a 15-year career at Atostek.
Atostek has opened its new office in Mattilanniemi, Jyväskylä, conveniently located near the university. The branch is led by Antti Sauvamäki, who is originally from Jyväskylä.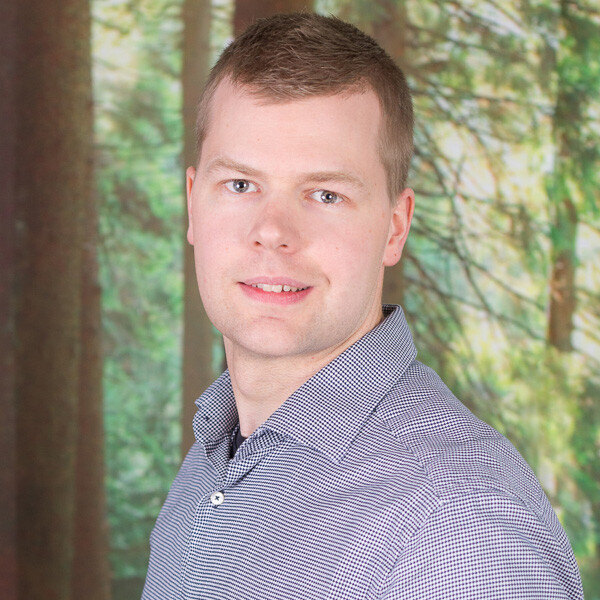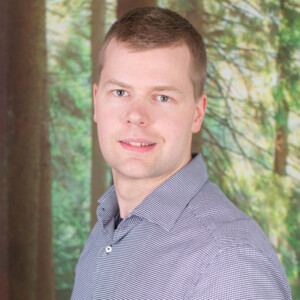 Sauvamäki, who has built nearly a 15-year career at Atostek, will start as the manager of the Jyväskylä branch. Sauvamäki got to know Atostek during his studies in Tampere and has been working for the company ever since. With the new office, Sauvamäki's dream of moving back to his home region has come true.
"I started my career at Atostek in 2009 when I was studying information technology at the Tampere University of Technology. I have worked in various roles, such as project manager and team leader. I'm currently developing software for Kalmar's automation system and I am also involved in the management of the new office in Jyväskylä," he summarizes.
Atostek's third branch
The office established in Jyväskylä is Atostek's third branch. Earlier, employees had the opportunity to use light office spaces. The new Mattilanniemi office has been fully renovated and has a lot of space. At present, there are four employees in Jyväskylä, and the goal is to grow further. Atostek is looking for both students starting their careers and more experienced professionals to join their team.
"We want to invest in the community. Even though remote work is also possible, the office provides an opportunity to create a stronger community. Especially after these corona years, it is nice to come to the office to see workmates and clients," says Sauvamäki.
"With its diverse range of businesses, Jyväskylä is an attractive location. Naturally, we are seeking new clients, and we want to serve local businesses in areas such as industrial and healthcare software development," he continues.
Cooperation with students
The information and software engineering program recently started at the University of Jyväskylä has given an additional boost to student recruitment. So far, cooperation with students and student organizations has already been initiated.
"Our office is located right next to the university, as in Tampere and Espoo. We want to provide students with good tools for working life, and we even pay a salary for writing a thesis. Many of the students who join us for work choose to continue their careers with us," says Sauvamäki.
Main picture: Kielo Office Solutions