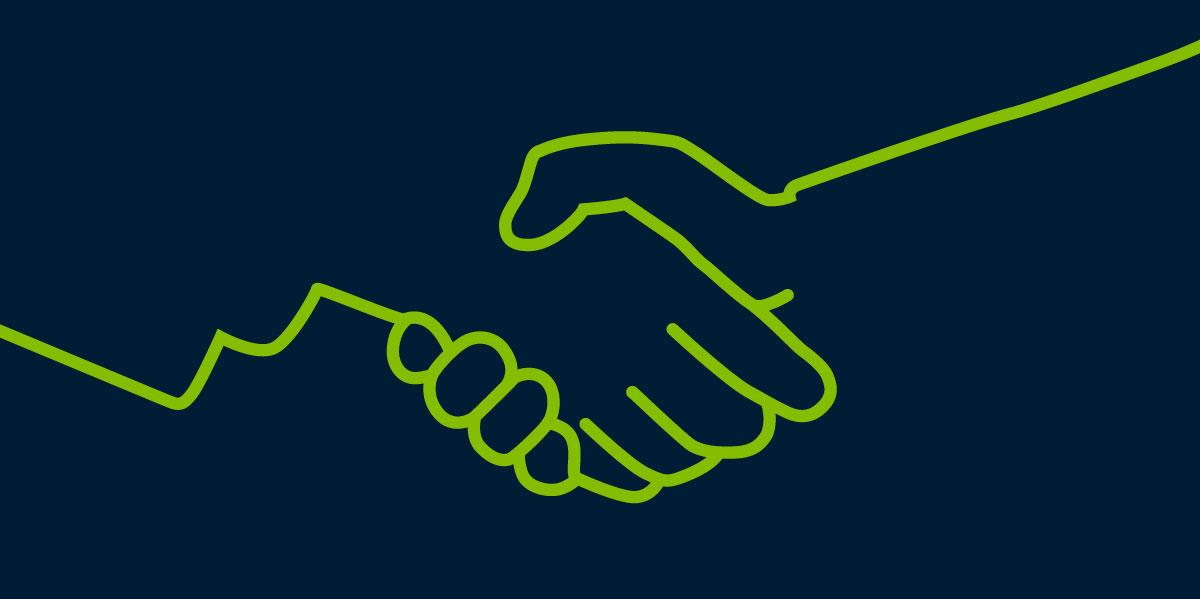 Atostek signs a collaboration agreement with QES Medical LLC
Atostek is expanding its presence in the United States and signs a collaboration agreement with an American company QES Medical LLC. The purpose of the collaboration agreement is to help clients achieve faster time to market for their medical devices, always ensuring compliance to applicable regulatory requirements.
QES Medical LLC is a consulting firm, founded in 2009, providing a variety of quality and regulatory services to the medical device industry. The company helps medical device companies achieve and maintain QMS certification and cGMP, as well as product regulatory clearance.
Atostek offers services for the software development of medical devices. We have been awarded the ISO 13485 certificate for medical devices and software, which applies to development of medical software for clients. We also guarantee that we operate in accordance with the applicable regulatory requirements.