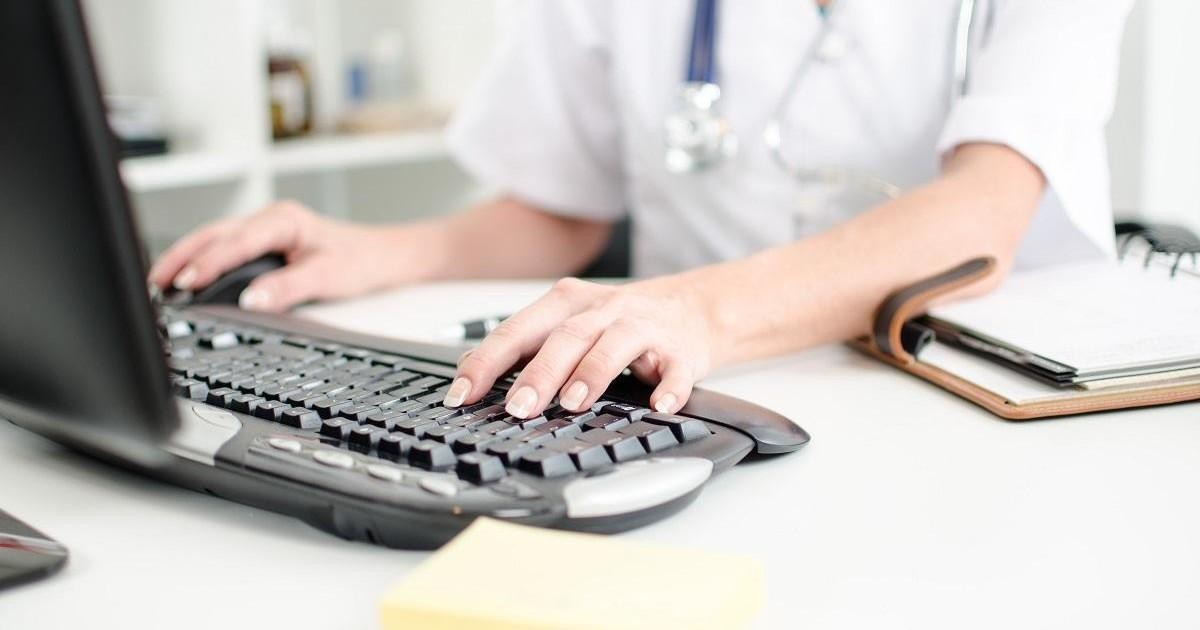 Entry of Covid vaccinations received outside EU possible with Atostek eRA
Finns who have received coronavirus vaccinations outside the EU have had trouble getting a Covid certificate. The new entry feature in Atostek eRA will enable the entry of coronavirus vaccinations given outside the EU.
Previously the country where the vaccination was given was entered automatically as Finland on the certificates. This meant that vaccinations of Finns living outside Finland were not correctly entered, and printing the certificates failed. This has caused problems to exchange students and people who were working abroad upon their return to Finland.
The national printing and recording service and eRA Covid certificate service (eRA Koronatodistus) will in future enable the entry of vaccinations received abroad to be entered in a way that the correct country will be shown on the certificate. A certificate may be issued for vaccines approved by the European Medicines Agency and also for those listed by the WHO for emergency use.
The new entry feature of the eRA service was implemented quickly, in just a few weeks, together with the authorities. The national printing and recording service is currently used comprehensively within public healthcare. Almost 120 organizations in the public sector have started using the service, with some 20,000 certificates related to Covid being printed out through it every week.
eRA Covid certificate is a service designed for private healthcare providers, facilitating the printing of EU Covid certificates. The service corresponds to the national printing and recording service designed for the public sector.
If you have received a Covid vaccination abroad, please contact your own healthcare organization.
Further information:
Marjaana Karttunen
Atostek eRA
marjaana.karttunen@atostek.com
+358 45 6908 760