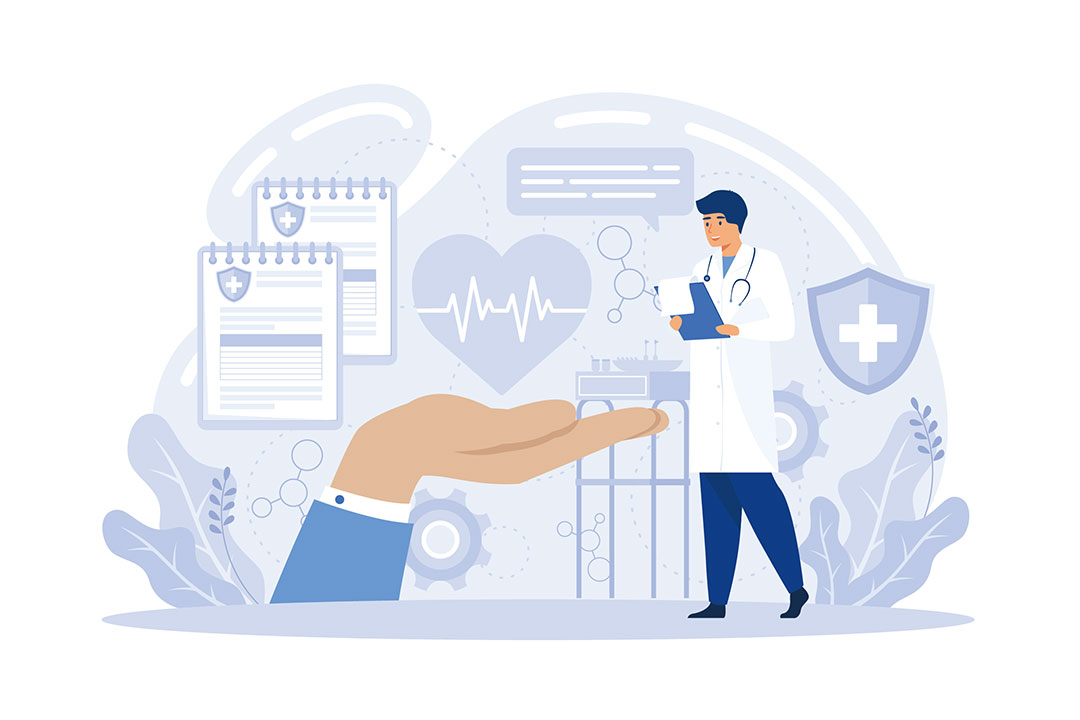 Making Finland's social and health services sector the world's best with agile software
With the nationwide reforms of Finland's health and social services sector, the wellbeing services county system will become operational in 2023. The reforms also include significant changes in information and communication technology.  What can agile software companies offer, and how can we meet the exacting demands of the health and social services sector?
From 2023, responsibility for providing social welfare, healthcare and rescue services will be transferred from municipalities to new administrative regions called wellbeing services counties. The overall aim of the reforms is to reduce inequalities in wellbeing and health and to ensure the accessibility and availability of services for all.
The reforms also involve significant ICT changes, as the harmonization of data and systems requires completely new and agile software solutions.
Partners and software components that can be relied on
To be effective, the wellbeing services county system requires new technical solutions to support health and social services professionals. However, the stringent legislation in the health and social services sector, quality system requirements and compatibility with national healthcare IT services create difficulties for many software suppliers. So how can software solutions be made as agile as they need to be?
From a software supplier's perspective, one solution is to rely on skillful partners and high-quality software components. This way, software suppliers do not have to struggle alone to find their way in the maze of requirements in the health and social services sector.
The ERA integration service
Until recently, the Kanta digital services for the health and social services sector might have been seen as simply a repository of social security data. Since then, however, the Kanta Services has evolved significantly, and is now the best place to store and use customer and patient data in social and healthcare services. The Kanta digital services system for the social welfare and healthcare sector is secure and allows good access to data for use as needed. This being so, it makes perfect sense to make use of Kanta in putting the health and social services reforms into action.
So how can providers make the connection to Kanta as straightforward as possible? Because of its excellent versatility, ERA is by far the best integration service for IT systems or applications to meet the many and varied demands of the sector. ERA is an information management service that, in addition to the Kanta connection, also takes care of tasks such as health and social services data management and document creation.
In the past, large software companies took the lion's share of IT projects in the health and social services sector, but smaller software providers, thanks to their greater agility, can also succeed. And for companies that dare to be bold and resourceful in making the most of their networks and partnerships in IT procurement, Atostek is the ideal choice!
Read more
» ERA: the home for social welfare and healthcare data
» Categorization of social and healthcare information systems – what is an audit, and when is it required?
---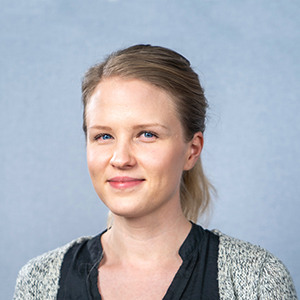 Ida Pellinen
Marketing and Communications Specialist