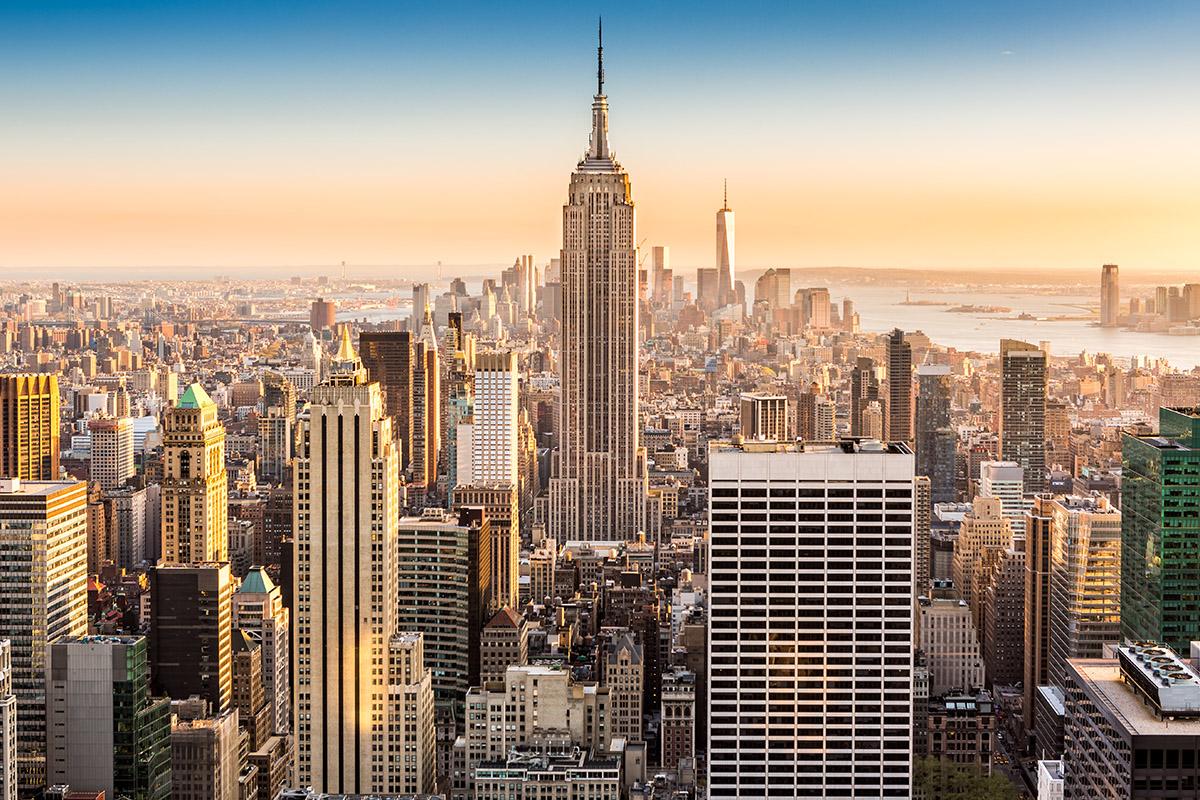 Towards North America and medical software development market
This fall, Atostek will head towards the United States and the local medical software development market. For this purpose, the company has hired a top specialist with extensive experience in North America, regulations and health technology.
The person headed to the East Coast is Atostek's new recruit Juhani Perhonen. Perhonen now bears the title of Chief Business Developer, and his job description includes business development and customer acquisition in North America. Perhonen, who started working at Atostek in August, is very satisfied with his new position.
"This is not my first time in the United States, as I have worked there twice before. I also have experience in working particularly on the East Coast, so I'm excited about this opportunity," says Perhonen cheerfully.
How to stand out in the North American market?
The ISO 13485 certificate granted to Atostek's medical devices and software is also a great asset in North America. In addition, the company is thoroughly familiar with the other standards and regulations related to medical software development.
"Our American competitors may offer software development and meet the FDA requirements governing the manufacture of medical devices, but here at Atostek, the level of expertise is really high, as we have experienced people and can help our customers throughout the entire product development process," describes Perhonen.
And Finland's good reputation certainly does not hurt Atostek.
"Finland is well known on the East Coast, and it has a really good reputation especially in the software business," adds Perhonen.
When in Rome…
In North America, personal contacts and knowing the right people are more than important. The contacts Perhonen gained through his previous job at Nokia, consulting work and business coaching also play a crucial role in this.
"Without any contacts, conquering the North American market would be like shooting in the dark. Hiring an American consultant might not work in this situation, either. Firstly, they are really expensive, and secondly, they are not familiar with the Finnish software industry," points out Perhonen.
The pandemic also poses challenges. For example, office buildings are closed to visitors, so arranging face-to-face meetings is difficult.
"Americans value personal interaction, so it's important to be in the same time zone and on site, even though the pandemic brings its own challenges," sums up Perhonen.