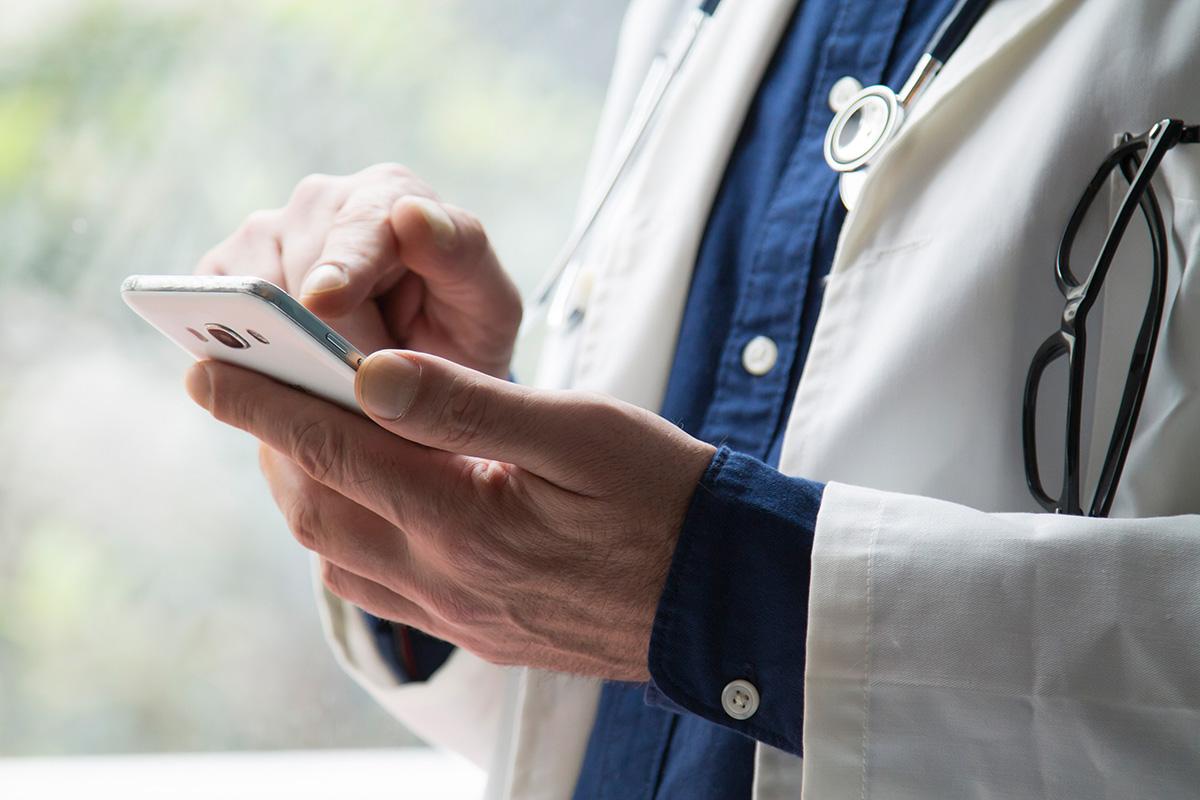 With a social and healthcare smart card, authentication will soon be possible with a smartphone NFC reader
Convenient identification with a social and healthcare smart card will soon be possible with a smartphone NFC reader. For example, prescriptions can be written in the Atostek eRA service directly on a smartphone, regardless of location, and a separate card reader may no longer be needed in the future.
The smart card with NFC chip and smartphone are a very useful combination in the daily work of social and healthcare professionals. Smart card data will soon be easily readable via an NFC chip using a phone with an NFC reader.
In the past, a separate card reader was required for authentication by phone or tablet. Thanks to the NFC feature of Atostek's eRASmartCard card reader software, tasks such as prescribing medicines or logging in to various healthcare systems can be conveniently handled by displaying a smart card with a chip on a mobile device. The Digital and Population Data Services Agency has been providing NFC chip smart cards for about a year.
The NFC card reader feature is part of the eRA SmartCard software included in Atostek's eRA services. It enables self-authentication with a smart card and electronic signatures. The NFC feature will initially be released for Android and desktop devices.