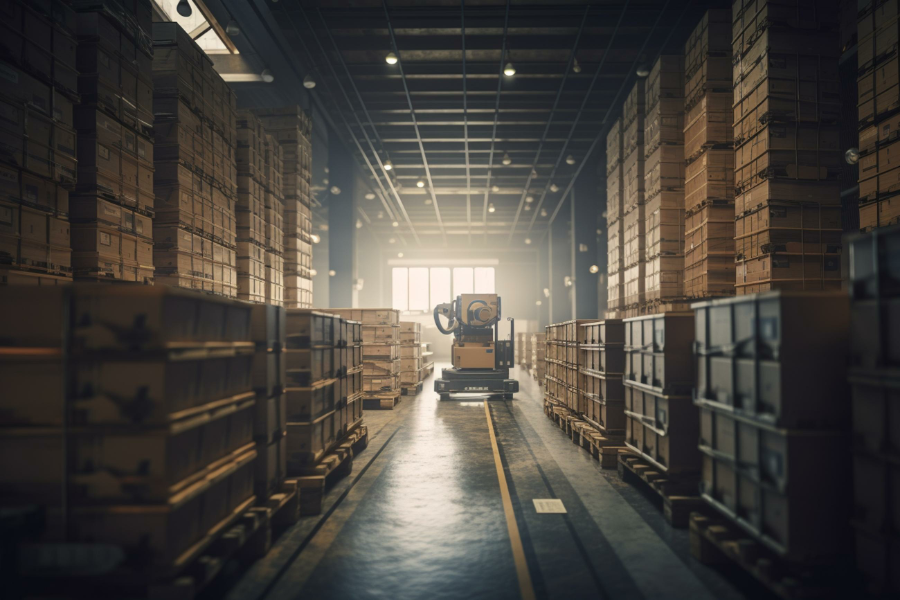 The future of mixed fleet: The evolving collaboration of AI, human workers, and autonomous machines
The concept of mixed fleet technology, where human-driven vehicles and robotic machines work in coordination, has emerged as a promising solution for utilizing the strengths of both humans and robots. How to make autonomous machines work in better cooperation with human workers?
By combining the strengths of humans and robots, companies can achieve higher levels of productivity and efficiency. On the one hand, we have the adaptability, creativity, and problem-solving prowess of human workers – qualities that are very hard to replicate by machines. On the other hand, we witness the productivity of robots, who are efficient in their tasks.
The business advantages of a mixed fleet
By combining human and robotic capabilities, businesses can take advantage of the constant capacity of automated robots, eliminating the waste of idle periods. The robot fleet can be sized according to the continuous capacity demand, rather than peak demand.  During peak hours, humans can collaborate with robots to meet the increased demand, while the off-peak hours can be handled solely by the robots.
Furthermore, mixed fleet technology enables efficient exception handling. While robots continue their regular tasks, humans can step in to handle irregular or complex situations, ensuring a seamless flow of operations. This optimal balance between human and robotic workforce not only enhances productivity but also helps in cost savings by reducing the need for a massive robotic fleet.
The future of mixed fleet
Artificial intelligence will be an important factor in improving the decision-making capabilities of robots, making them adaptable to mixed fleet use. The future prospects of the mixed fleet technology are bright, promising a new kind of era of collaboration between human workers and robotic machines.
What are the main benefits and challenges of mixed fleet technology? What kind of solutions does AI offer now, and what does the future look like? Watch our webinar and learn how to safely integrate AI, humans and autonomous machines. We will give you concrete examples and illustrate the topic with detailed animations.
---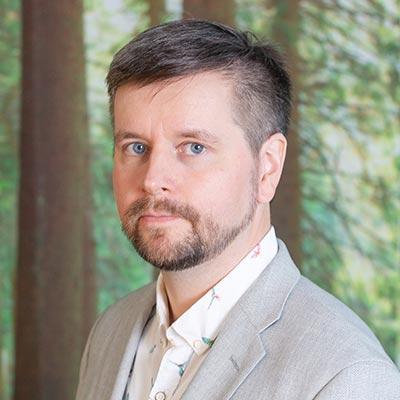 Juhana Helovuo
Chief Research Officer
Juhana Helovuo has been leading Atostek's development of AGV and cargo handling robot software for key clients such as Kalmar and Mitsubishi Logisnext since 2005. He is a hands-on software engineer who can design advanced algorithms, as well as an R&D executive capable of communicating ideas to business people. Juhana has a Doctor of Science degree in software engineering, which he received in 2006 from Tampere University of Technology.