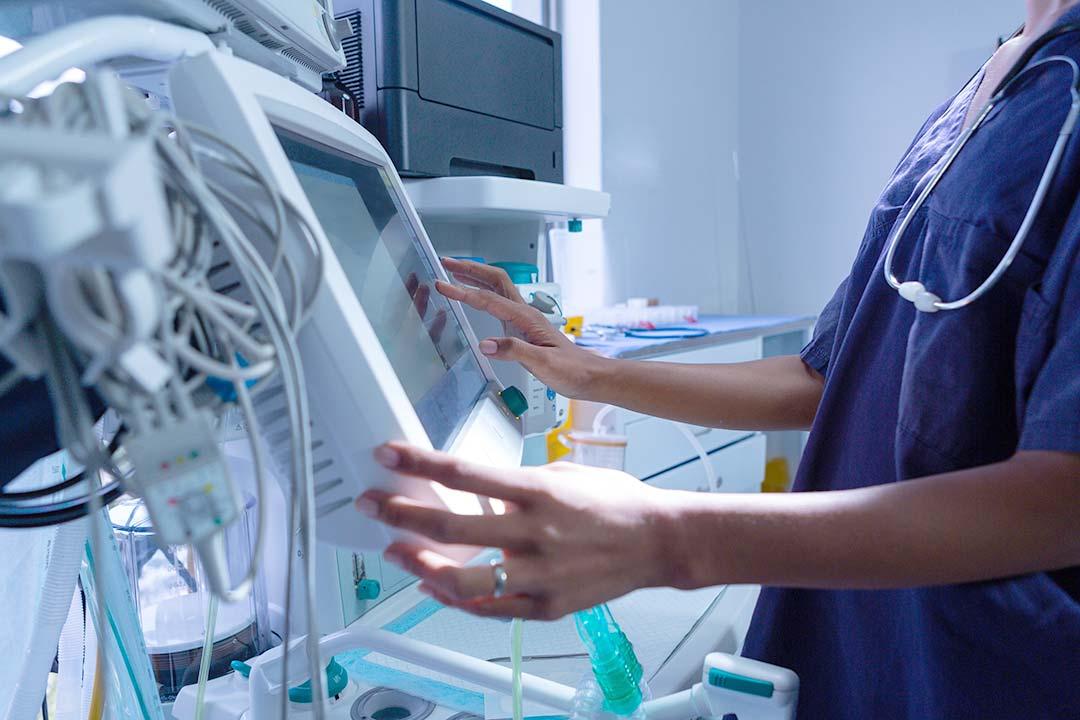 How to get your medical device faster to market
Coming up with an idea for a medical device is no easy task. The idea for the device may be based on research results or that there is only a prototype of the device. That is of course a good start. But part two of the process is not very easy either; developing the device's software to be able to get it to market quickly and efficiently before the competitor.
Creating a medical device from an idea or prototype to a finished product requires that the entire development needs to be done according to regulatory requirements in order to be able to get it CE marked, or FDA approved. In practice this means applying ISO 13485 and other relevant standards. For this to be possible, a Professional Medical Software Development Team is required.
Developing the medical device's software is often the hardest and most time-consuming part of implementing a medical device. And often, in situations like these, time is not plentiful. If it takes too long to develop the medical device's software it could mean that a competitor reaches the market before you, or that the investor's money runs out. Falling on that finish line is not fun.
Fortunately, we can help you with your medical device's software development so that it's done according to regulatory requirements.
Lack of time, resources and skills is a common problem
The reason why organizations face problems in getting their medical device to market quickly enough is based on several different factors. Among the larger organizations, with multi-million or even billion in turnover, the biggest problem is that their own staff is booked on other projects that are rather about developing and/or inventing new devices. In other words, they have no time for anything else.
While smaller companies also have this problem, they face yet another big challenge; often they don't even have a team with the right skills to be able to continue the process. They might not even have a person who has ever hired software developers before or have an ISO 13485 certificate yet. But when they start thinking about these issues, the time has already begun to tick away.
This is where we come into the picture and help our clients.
The three keys to success
Typically, when we come into the picture, the situation looks somewhat like this: the organization have a prototype of a medical device or created an idea for new medical device that requires software development to operate – and at this point it's a race to the market.
The organization that has the idea have the competitive advantage. To be able to take advantage of the situation they have, they need to quickly develop their software to reach the market first. If they don't get to the market quickly enough, they can expect that somebody else will.
To succeed in implementing the software for a medical device – you need:
A Professional Medical Software Development Team
ISO 13485 Certified Quality Management System
Scalable Operations Capability
Not all software development companies can offer all three – but we can.
We have an ISO 13485 Certified Quality Management System and can provide you with a professional team consisting e.g., of a project manager, an architect, a couple of software developers, a medical device usability specialist and a testing engineer – all experienced in medical software development. Our team will help you with the whole process of creating a finished, approved product, and to establish and maintain scalable operations in the production phase – so you can reach market before your competitors. We also guarantee that our work complies with FDA or MDR regulation.
Would you like to hear more about how we can help you get your medical device faster to market? Please contact us and we will get back to you.
» Read more: Medical software development – how does it differ from other software development?